Glass windows on a bus explode upon impact with another bus during morning rush hour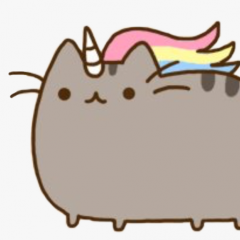 Luckily, no passengers suffered serious injuries during this accident.
Earlier this morning, an GoAhead bus driver and his passengers found themselves in an unfortunate predicament during the morning rush hour.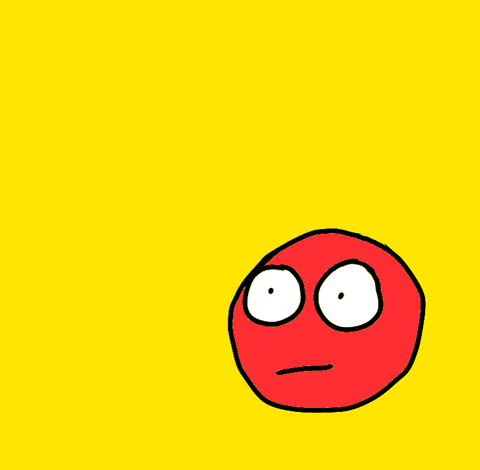 The video starts with a cam car turning into a junction near Loyang Ave towards Tampines Ave 7.
The driver notices a green GoAhead bus travelling straight through the junction as the car slowly inches forward.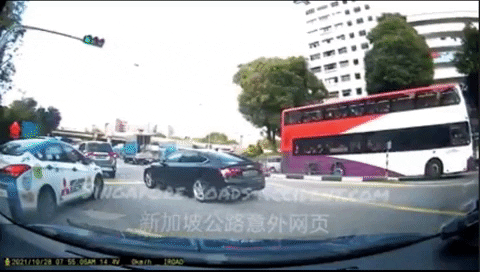 He then stops in the yellow box as he lets the bus pass through the junction.
Out of the blue, another bus appears from the right of the cam car and abruptly turns into the junction.
The sudden movement causes the second bus to hit the back of the first bus, which results in the exploding of the windows on the first bus.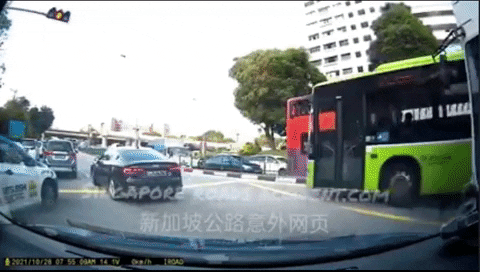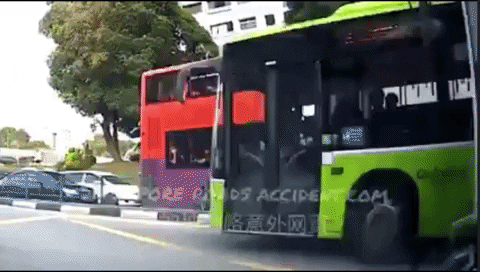 Passengers situated near the windows appear to be in shock as the first bus comes to a complete stop.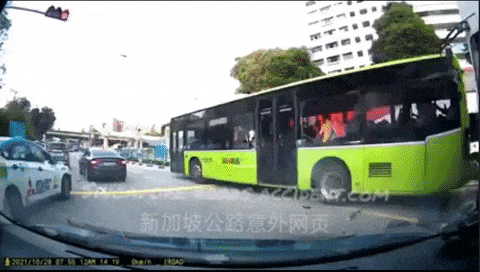 Pictures of the damage from the accident are posted online as well.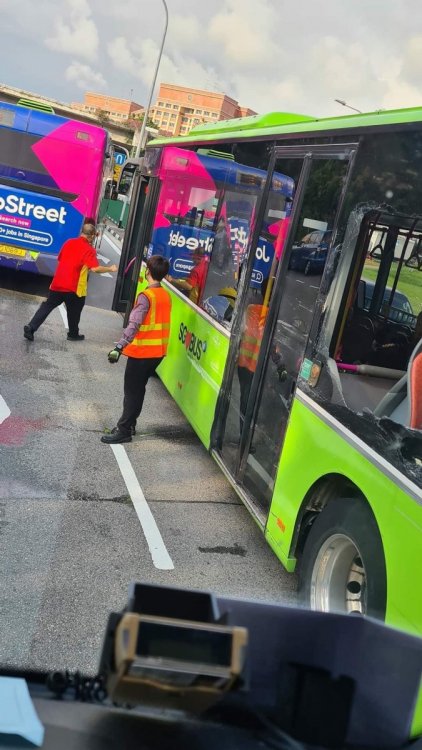 What exactly happened?
According to an online post, it appears that the driver of the second bus had misjudged the proximity of the other bus in the junction.
This explains why he thought it would be possible for his bus to squeeze into the junction.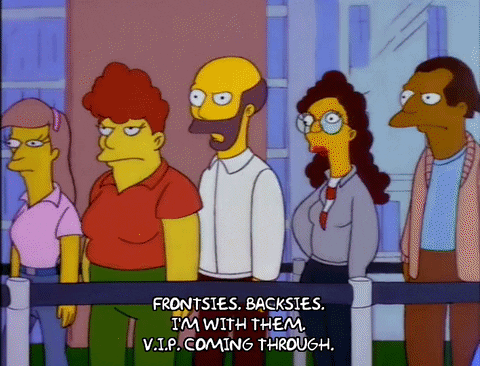 Netizens' reactions


I can't imagine what it must have felt like for the window beside you to suddenly shatter into a thousand pieces. It must have been traumatising! 😭
We do hope that everyone on both buses are alright! 😥 Any updates on this accident will be posted on this article.
-----------------------
Thinking of selling your car? sgCarMart Quotz guarantees the highest selling price for your car. We'll even give you $100 cash if you find a better offer elsewhere! Get a free quote to find out how much your car is worth today!