GTA Trilogy launched early in Singapore: Featuring a hysterical Mitsubishi driver, tons of traffic police and more...
There's a distinct line between fantasy and reality. 
Unfortunately, one driver simply cannot draw the line between them. 
Watch how this driver continues "playing" Grand Theft Auto in the streets of Geylang:
What happened? 
In the dashcam video, all may seem normal at first, except for the Mitsubishi Lancer, who seems to be acting impatiently.
Seconds later, two traffic police came along riding on their bikes with their blinkers on. 
The first traffic police officer rode past the Mitsubishi Lancer while the other stopped at his rear. 
This is where shit starts to happen.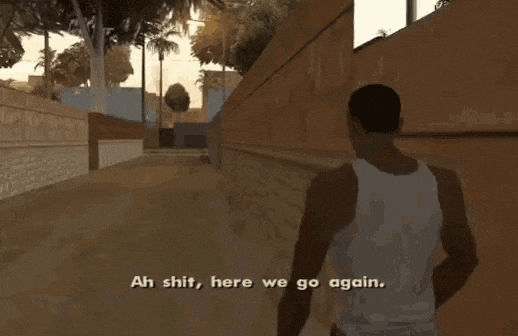 The Mitsubishi driver started reversing out of the blue, hitting the traffic police officer at his rear. 
Despite being hit by the Mitsubishi, the traffic police officer still attempted to stop the car by chasing it on foot.
Ignoring the impact of the accident and the commands from the traffic police officer, the driver of the Mitsubishi Lancer refused to stop.
Instead, he made an illegal U-Turn and commenced his escape. 
What was going on in his head vs What actually happened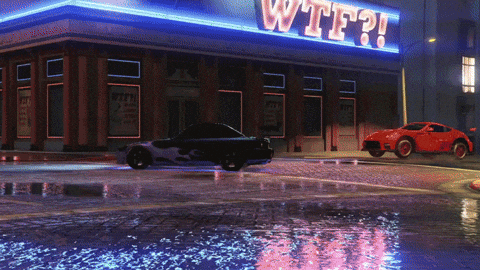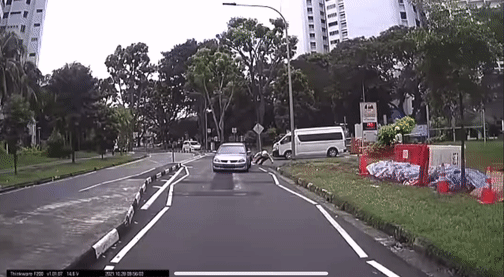 Close enough.
The Arrest
Not to anyone's surprise, the driver was arrested eventually. 
How many wanted stars do you think he earned for performing this stunt of his?
Netizens' Comments
It is a rental car, no wonder can drive so recklessly.
This law must obey no matter what🤐
Much appreciation to that traffic police officer, I hope he is recovering well!!
-----------------------
Thinking of selling your car? sgCarMart Quotz guarantees the highest selling price for your car. We'll even give you $100 cash if you find a better offer elsewhere! Get a free quote to find out how much your car is worth today!
1