Childish Shariot driver thinks out of the box on how to manage his anger after vehicle cuts into his lane
TL;DR – A Honda Shuttle makes a super-illegal left turn to block the path of cam car at a slip road. The cam car had initially cut into the Honda Shuttle's lane and the Shuttle driver was having none of it.
If someone cuts into your lane abruptly, how would you react?
Whack that high beam?
Sound the horn?
Curse the other driver in the comfort of your car and forget about it in five minutes?
That's what I would do.
But, in this latest 3-minute video, we have a Honda Shuttle driver who takes his anger management issues to the next level.
So angry for what? Drivers experience this every other day
The video begins with a common sighting – a vehicle (cam car) cutting into the path of another vehicle (Honda Shuttle) to enter a slip road.
We do not know whether the driver of the cam car signalled their intention to lane change.
Cam car enter the slip road, Shuttle drives past as if it's going straight. Everything seems fine and dandy, right?
WRONG!
Out of nowhere, the Shuttle appears in front of the cam car and stops there.
We then realise that the Shuttle is a Shariot car. It doesn't even belong to the driver!
Wait a minute, hold up
For the Shuttle to end up there, doesn't that mean it had to turn left here?
That's illegal AF though, right? RIGHT?!
Uncle, why you so childish?
Eventually, the driver steps out of the vehicle to reveal a singlet wearing Uncle.
Who uses his phone to snap a picture of the cam car's license plate.
Both parties at fault?
While we don't know what happened before the recording, I must say that the lane change by cam car felt rather abrupt and could have posed a moderate level of danger for vehicles in its rear.
But that does not justify doing something illegal to prove a point.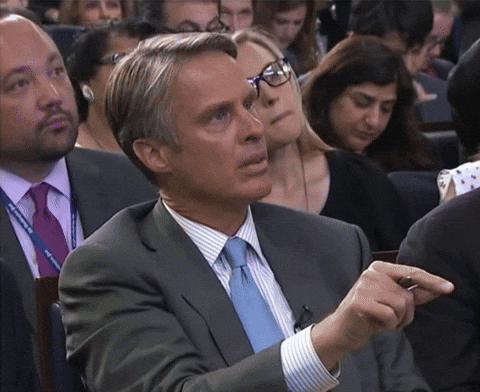 Online Chatter
Cheap car hard to find though. COE so high.
Remember, two wrongs do not make a right.
-----------------------
Thinking of selling your car? sgCarMart Quotz guarantees the highest selling price for your car. We'll even give you $100 cash if you find a better offer elsewhere! Get a free quote to find out how much your car is worth today!