Get luxury immediately with Cars & Coffee Singapore
Entry posted by Deeq ·
665 views
Looking for your next luxury car but want to skip the wait? Cars & Coffee Singapore has plenty of options ready for you.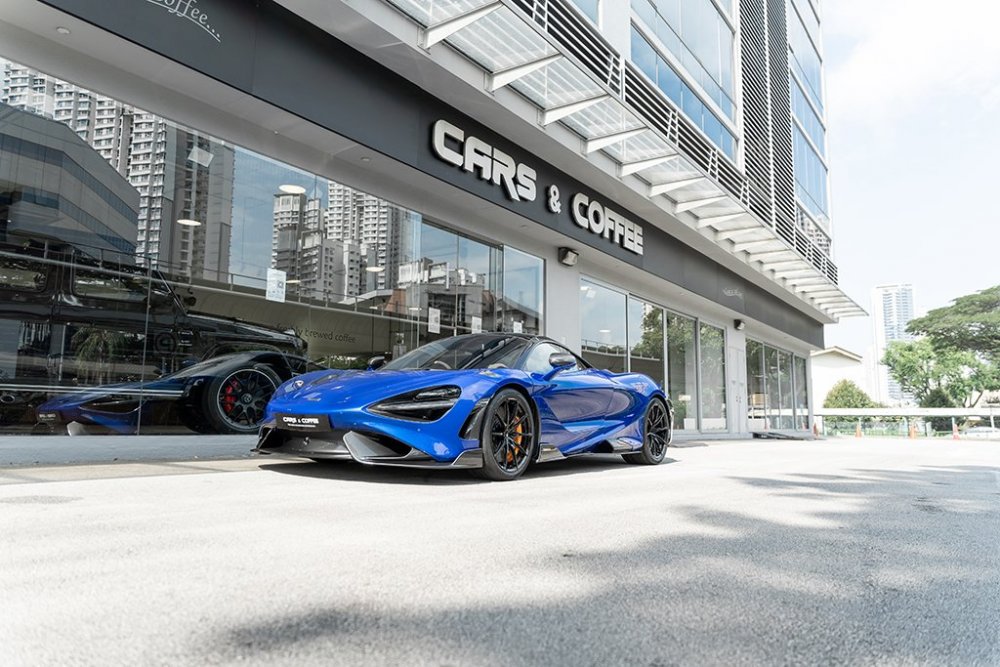 If you were buying a relatively affordable car simply for getting around, the process isn't overly complicated. You head to the showroom, pick a standard specification, pick your preferred paint colour, and you'll have your new car in next to no time.
However, when it comes to the realm of luxury cars, it's not as straightforward as that.
Customers who are spending big sums of money on their cars, especially cars that are less commonplace and thus more unique, tend to be a more discerning and pickier bunch. For such buyers, they would have much more specific requirements when it comes to their cars. Can you blame them? When you're spending hundreds of thousands on your car, you surely want exactly the specificiation that you are looking for.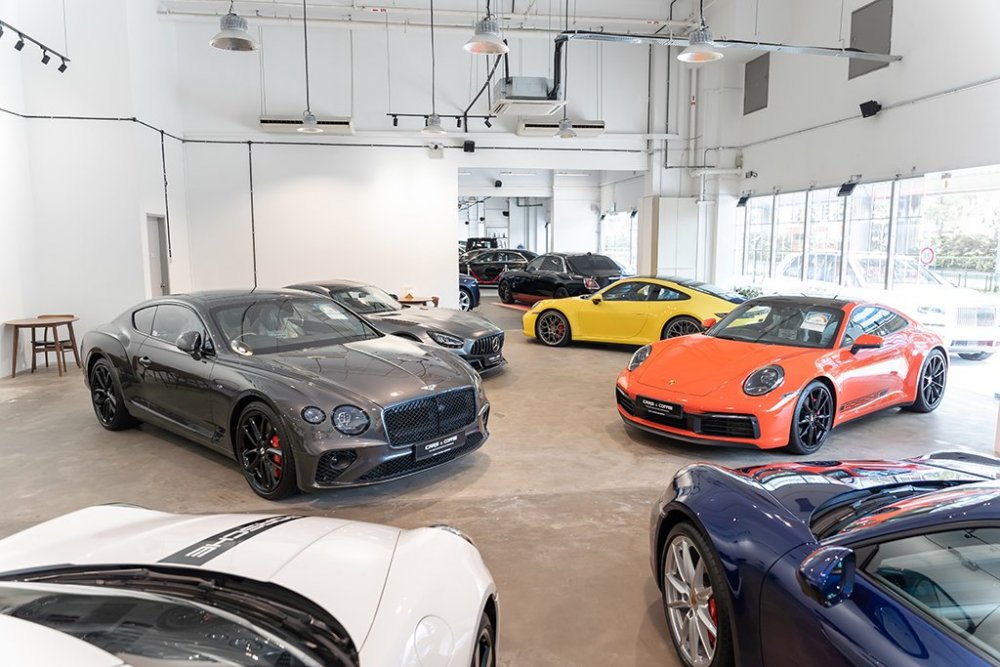 Just for you
Such requirements can take many forms – engine, exterior equipment, interior equipment and design, as well as specific add-on options from the manufacturer.
Understandably, when it comes to luxury cars, distributors aren't going to carry ready stock of every possible configuration possible of these cars. Take for example a Porsche 911. On top of the 21 different variants already on offer, there are 17 exterior colour options, 32 interior colour and materials options, 6 rims choices, there are more than 150 other individual options available to you on the online car configurator.
If you specifically choose to option such a car from the factory, it can take a long time before the car actually gets to you. And yes, maybe you can wait. But not everyone wants to wait 9 to 12 months for their new car.

Cars & Coffee Singapore recognises this, and thus to fulfil its customers desires, it carries a wide range of ready stock luxury cars. On hand, the company boasts close to 100 ready stock luxury cars. You can have your pick of luxury models, including Bentleys, Rolls-Royces and even a Pagani Huayra. And as these cars are ready stock, you can secure your car and have it on the road quickly – no need to wait months just for your car to reach Singapore.

And, if you are looking for something super limited and rare, like a McLaren 720S or a Maybach, or you want a particular colour/trim specification of a 911 or C63, Cars & Coffee is abl to quickly source for the specific specification that its customers want.
Dedicated experience
To better meet the demands of these discerning customers, Cars & Coffee is also revamping its commonwealth showroom. The showroom has been redesigned to offer a more dedicated and tailoured customer experience. On top of being home to many luxury models, the Commonwealth showroom also hosts a new coffee bar that serves up premium coffee.
Alongside these luxury cars, you can also find Japanese models such as the latest Honda Fit and Honda Vezel.
To further enhance the buying experience, Cars & Coffee Singapore is also now offering an in-house interest rate of 1.68% - the company has managed to secure this low interest rate with the bank due to its strong sales volume.
To find out more, you can visit the Cars & Coffee Singapore showroom at 1 Commonwealth Lane, #01-01 One Commonwealth Singapore (149544). Additionally, you can also visit the Cars & Coffee Megastore located at 60 Jln Lam Huat, Level 6 Carros Centre, Singapore (737869), where you can find even more cars on sale.