Warning: Driver urges others to check all BlueSG cars before booking after horrific incident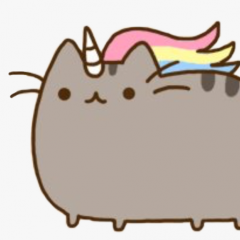 In a recent Facebook post, a driver shares his horrific story of how renting a BlueSG car almost got him killed.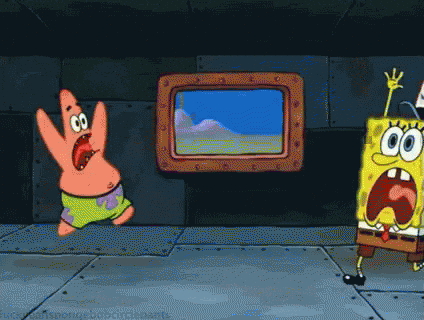 On 1st November 2021, as the driver was driving his BlueSG while running errands, he notices something odd with the vehicle.
According to him, the car was making weird sounds and he felt a tremble while driving. It was at this point that he decided to stop the car and inspect it at the side of the road.
As the car comes to a complete stop, the front left wheel suddenly pops out and rolls away.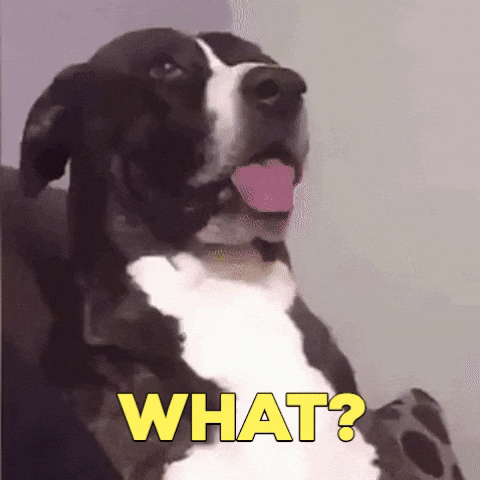 Shocked, the driver manages to chase the wheel and leans it against a pole as he waited for help.
Upon further inspection of the vehicle, he realises that the bolts holding the wheel are missing from the hub. This is incredibly dangerous as a single missing bolt increases pressure on the wheel, which can cause damage to wheel bearings and studs and make the other bolts fall off as well. 
Recounting his experience, the driver was thankful that he did not hit any vehicle and was able to stop in time before the wheel fell off and rolled away. He had intended to drive onto the expressway with the car before that.
In his statement, he urged other drivers to stop driving rental cars if they experience weird sounds or trembling while on the road. He also urged those who had experienced this to report it to the company so that they could take the vehicle back before others could rent it.
Hopefully, this will be the first and last time something like this happens to a BlueSG driver.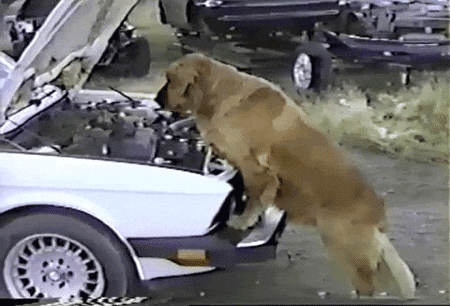 Netizens' reactions
While the driver managed to avoid a serious accident this time, this issue highlights the importance of performing pre-ride checks.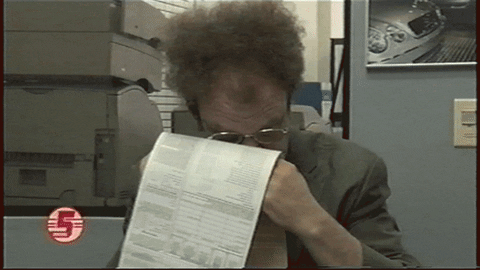 For a complete guide, check out this article!
--------
Thinking of selling your car? sgCarMart Quotz guarantees the highest selling price for your car. We'll even give you $100 cash if you find a better offer elsewhere! Get a free quote to find out how much your car is worth today!
1