A Toyota driver squabbles with a Lexus driver for blocking its path when both of them are illegally parked
The feeling of being helpless when you are forced into a corner can be pretty unbearable. 
Watch the video below to find out what this Toyota driver did when faced with a similar situation: 
What Happened?
This incident happened along Pearl's Hill Road. 
The Toyota driver (The person filming) went to deliver some goods and came back to a 'boxy' situation where he found his car boxed into a corner. 
A Lexus ES250 doubled parked and blocked the cam car, preventing him from driving off. 
The Toyota driver proceeded to call the number displayed on the Lexus' dashboard but to no avail. 
Moments later, the Lexus driver returned to his car, and this was where turmoil started to brew.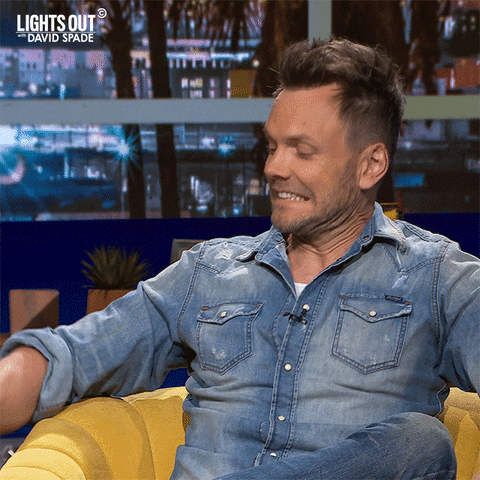 The Verbal Exchange
To cut matters short, here is the geist of their verbal exchange in English:
Quote

Quote

Toyota driver: "Did I or did I not give you a call?"

Lexus driver: "Yes, you called me."

Toyota driver: "Then you never answer right?"

Lexus driver: "Yes, I never answer."

Toyota driver: "Then I am wrong because you never answer the call?"

Lexus driver: "No, I never say that you are wrong."

Toyota driver: "I not in the wrong, then you move your car lah!!!"

Lexus driver: "I thought you said you called the police?"

Toyota driver: "Of course I call the police since you never answer your phone!"

Lexus driver: "Eh, then you scold me for what?! You scold me for what?! What right do you have to scold me???"

Toyota driver: "You want to move your car or not?"

Lexus driver: "No, you apologise to me first then I move."

And it goes on and on and on...
The argument stopped when a passerby intervened and proceeded to calm the Lexus driver down while guiding him to his car. 
 Here's Some Context
Here's a Google Maps screenshot for the uninitiated to show you a better view of where the incident took place. 
The circled area is the exact location of the incident. 
Painting A False Perception?
The video painted a perspective that the Lexus driver was in the wrong for double parking. 
But guess what? After looking at the Google Maps screenshot, you will realise that the area where both cars are parked is not meant for parking.
It doesn't matter which party is correct or wrong - The fact that they illegally parked suggests both are equally at fault.
Netizens' Comments
Try already then let me know can?
Hello Uncle, do you know what is doxxing???
What a boomer. There was bound to be a comment that mentioned "NS" or "National Service".
What has NS got to do with this? Stop making serving NS sound like a privilege. 
-----------------------
Witnessed an accident? See something interesting on the roads? Submit your image/video/news via MyCarForum's WhatsApp. We'll pay you $10 per post!
1