Are you super confused as to what in the world this Prius driver is doing?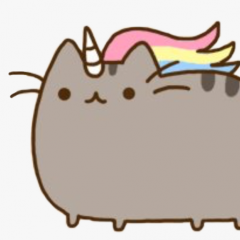 Sometimes it is better to miss a left turn than to risk damaging your car.
While most drivers end up staying in their lanes after missing a turn, this stubborn Toyota Prius driver takes it to the next level.
The video starts with the camcar approaching a busy road intersection as he drives down Yishun Avenue 6.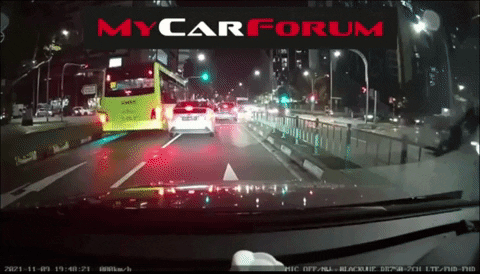 At this moment, he notices the silver Toyota Prius up ahead, travelling dangerously close to a green SBS bus.
The car is situated between both lanes, making it hard for the camcar to move forward in the right-turning lane.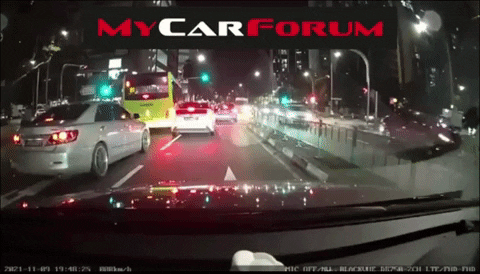 It is evident here that the silver car wanted to turn left but had failed to form up properly earlier on.
Instead of letting it go and staying on the right lane, the stubborn Prius decides to sandwich itself in an attempt to make the turn.
Puzzled by the driver's behaviour, the camcar inches forward as the light turns green. 
The bus proceeds to make its intended left turn, which ends with the silver car receiving a slight hit on its side.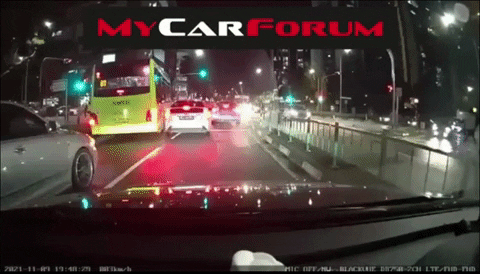 Unfazed, the driver tilts his vehicle towards the right. Thinking that the Prius finally is willing to make a right turn, the camcar driver slowly forms up behind the vehicle.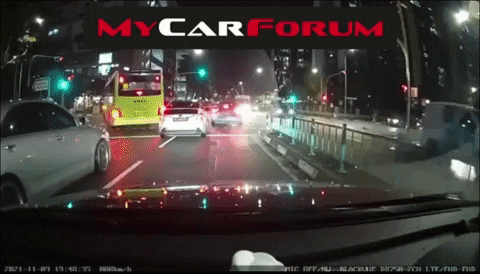 Just as the right-turning arrow shines green, the camcar prepares himself to take his turn behind the silver car - only to be met with more bewilderment as the vehicle suddenly turns left.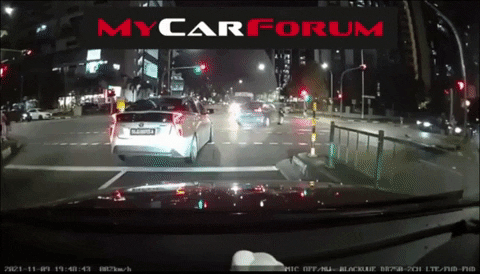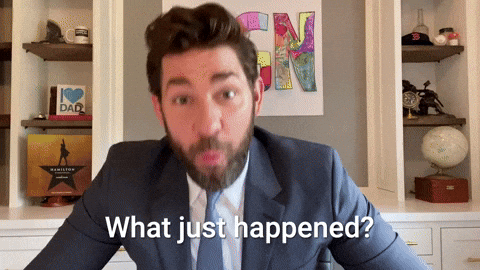 Is this considered an offence?
While I am shocked and puzzled as to why the Prius didn't just proceed to the right, I have to say that the driver's behaviour is hazardous and inconsiderate to other road users.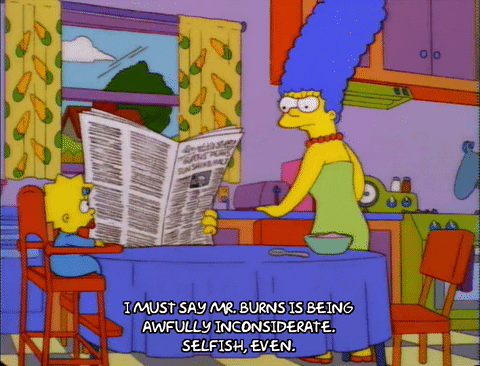 According to the Driver Improvement Points System (DIPS), forming up incorrectly when turning left or right is considered an offence and results in 4 demerit points and a fine of up to $150. 
Additionally, failing to give way to oncoming vehicles at a controlled or uncontrolled junction merits another 4 demerit points and a fine of up to $150. 
Driving or riding against the traffic flow as indicated by traffic signs is also another offence, and the penalty for it is 6 demerit points and a fine of up to $250.
Regardless of how many offences this Prius driver has committed over this stubborn stunt, it is safe to say that he probably will be summoned to a kopi session very soon.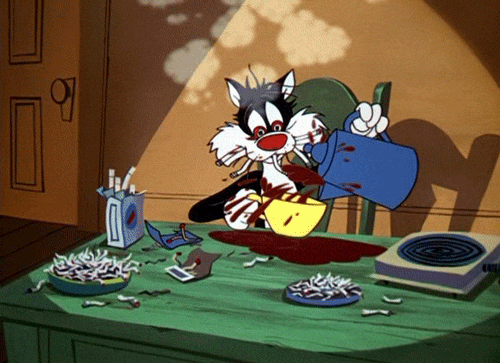 Netizens' reactions


----------
Witnessed an accident? See something interesting on the roads? Submit your image/video/news via MyCarForum's WhatsApp. We'll pay you $10 per post!
1