Land Rover Range Rover doesn't see, doesn't know and doesn't care about oncoming traffic
TL;DR – A Range Rover enters the main road via a small lane along Braddell road without looking out for oncoming traffic. Cam car manages to evade a T-bone incident with the Range Rover, but it almost came with a huge cost.
Wow. I know the Range Rover is a big a#@ car, but shouldn't that mean you can see almost everything as the driver?
Not this guy
Watch this 35-second video and see how oblivious the Range Rover driver is.
Dangerous evasive manoeuvrers
By some miracle, the cam car managed to avoid T-boning the Range Rover, but it had to swerve into the next lane and cut across double white lines in the process.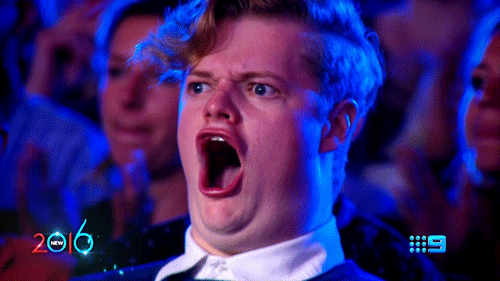 If there had been another vehicle on its right, the crash would have been devastating.
Not to mention, the cam car would have to foot the damages.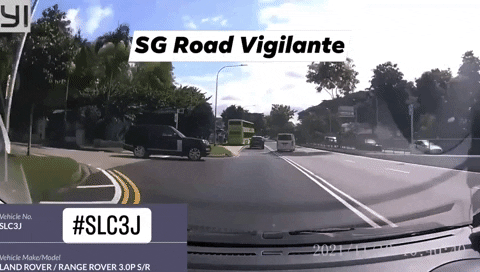 Online Chatter
A little harsh. Not!
Sounds legit.
Very vindicative bunch of comments. Love it.
Looks like just smashing the Rover might be the best option here.
-----------------------
Witnessed an accident? See something interesting on the roads? Submit your image/video/news via MyCarForum's WhatsApp. We'll pay you $10 per post!