Video footage of the Parliament accident: Lower your volume for this one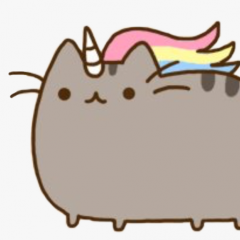 There is finally video footage of the recent accident outside the Parliament House.
For those who are unfamiliar with the accident, a Honda Vezel ran the red light and ended up getting T-boned by a BMW.
This resulted in the Honda flipping on its side and getting wedged onto the road bollards, which shocked the female passenger in the camcar who witnessed the accident.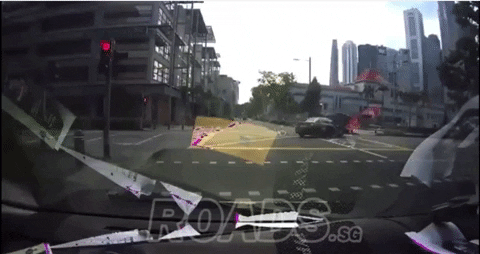 More than a dozen individuals, including the camcar driver, got out of their vehicles to help.
They were seen attempting to lift the Honda to an upright position in an attempt to rescue the victims.
The severity of the accident led to the deployment of the Singapore Civil Defence Force (SCDF).
It was reported that 5 individuals were transported to the Singapore General Hospital.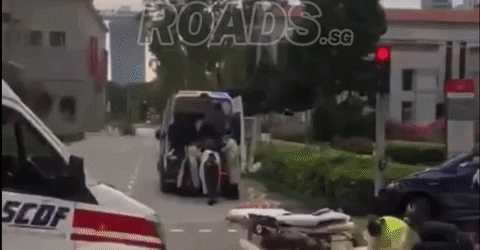 According to the Straits Times, the 5 individuals comprised of 2 male drivers aged 51 and 59, and 3 passengers aged between 28 and 61.
They were all conscious during the transport to the hospital. 
Netizens' reactions

We wish all of the victims a speedy recovery!
-------
Witnessed an accident? See something interesting on the roads? Submit your image/video/news via MyCarForum's WhatsApp. We'll pay you $10 per post!
1