This SMRT Bus has a new proximity sensor - a honking Mitsubishi Eclipse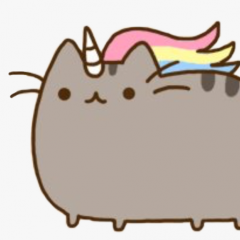 A bus driver fails to stay in his lane and swipes the side of a Mitsubishi Eclipse.
The video starts with the cam car approaching a traffic junction as he drives down MacPherson road. 
The driver promptly stops right behind a green SMRT bus in the middle lane. On the right lane, a red Mitsubishi Eclipse patiently waits for the green arrow indicator to light up.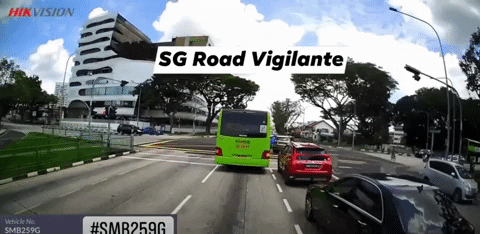 As the light turns green, both the bus and Eclipse start to move forward into the junction.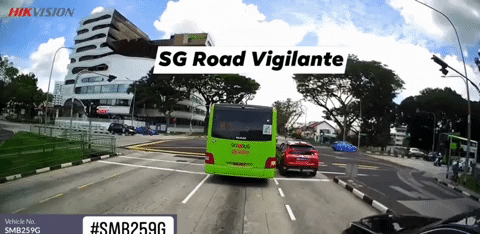 The bus then makes its right turn, cutting into the path of the red Eclipse.
Upset that he is unable to make his turn, the driver of the car proceeds to spam the horn at the bus, which sounds a lot like a proximity sensor.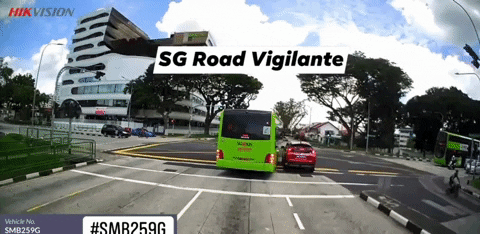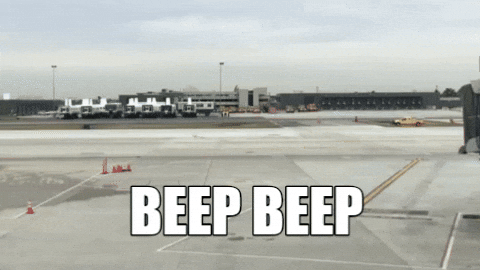 The bus driver adamantly continues to make the turn, which led to the gigantic vehicle swiping the left side of the Eclipse.
The video ends with the red car finally making its turn.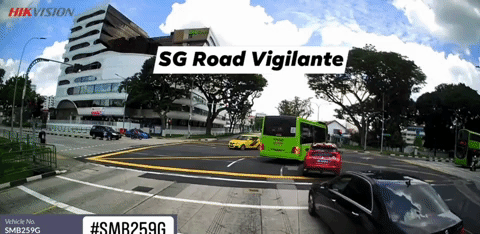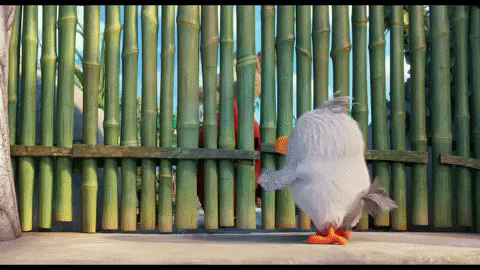 Reckless bus drivers
Earlier this year, an SBS bus driver almost collided with another driver after making a reckless right turn at Piccadilly Junction.
The driver was going through the junction as the traffic light turns amber. 
Instead of stopping, the bus suddenly makes a right turn, causing the driver to swerve out of the way.
While Singapore has seen its fair share of bus drivers driving recklessly, this incident raises an important question.
Are our current training routines and regulations sufficient for bus drivers or should there be more implemented?
Netizens' reactions
========
Witnessed an accident? See something interesting on the roads? Submit your image/video/news via MyCarForum's WhatsApp. We'll pay you $10 per post!
1