Everything you need to know about dashcams and data transfer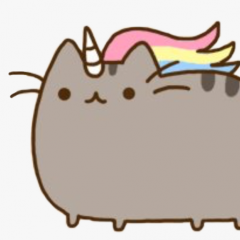 For drivers, it is crucial to have a sturdy dashcam that records high-quality footage and audio in case of a potential incident. These are trustworthy investments that provide an additional layer of security for both the driver and the vehicle. After all, the last thing any driver wants is to find his car damaged without a plausible explanation or proof of the incident.
However, some drivers refuse to update their existing cameras or, even worse, do not have a working camera in their vehicles. They often justify their decisions with an "I have never been in an accident." or an "I'm a safe driver, I won't have to claim anything from my insurance.".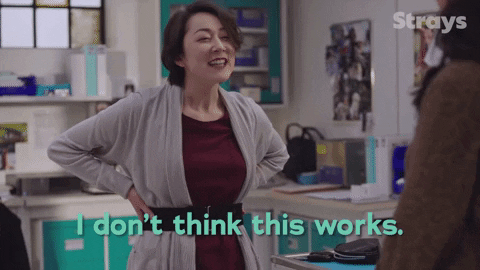 While these bouts of overconfidence save the drivers some money from purchasing an expensive camera, it often fails to protect them from the inevitable truth – no one can predict the future.
Criterion for dashcams
Firstly, it is crucial to get a dashcam that records at a higher frame rate. For the device to record while in motion, it must not skip frames or suffer from high levels of motion blur. When buying a dashcam, look for one that has a high rate of frames per second (fps). As a general rule, a camera that records an average of 30 frames per second is good enough.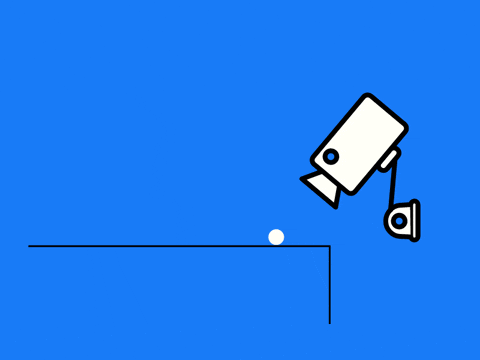 Secondly, decide if you want a dashcam that has a built-in WiFi feature. While this might seem like a waste of money, it ultimately helps in the long run when you require footage from your camera as soon as possible.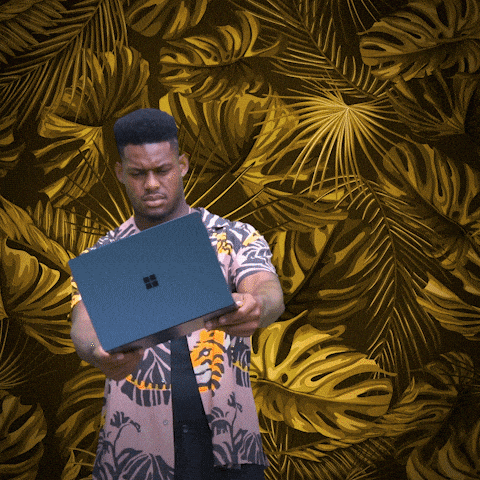 Lastly, consider the temperature rating of the dashcam. In a hot climate like Singapore's, you might want to purchase a piece of technology that can withstand high temperatures in a sealed car for long periods. Alternatively, specific cameras come with a cooling system that allows the device to regulate its temperature as it records.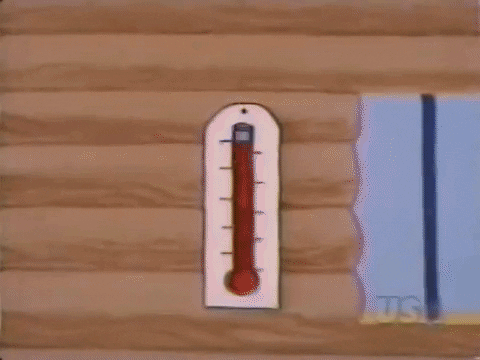 How do you transfer data to your phone?
Although dashcams have been around for a while now, you'd be surprised to find out that some drivers still have no idea how to transfer data when necessary.
If you own a dashcam that comes with WiFi, you would be pleased to know that transferring footage is as simple as a few taps on your mobile phone. Typically, most brands with WiFi dashcams have an established cloud-based application that drivers can install on their phones to access the footage from their cameras. By connecting your phone to the dashcam through the WiFi connection, drivers can easily view and save live and past recordings.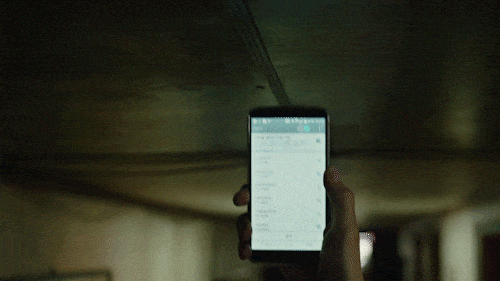 On the other hand, if your dashcam does not come with WiFi, you would have to transfer your data manually by retrieving the MicroSD card. Most dashcams store the card on the side, which can be removed and inserted into a computer with an SD card adapter. From there, drivers can view and copy the video files onto their disks.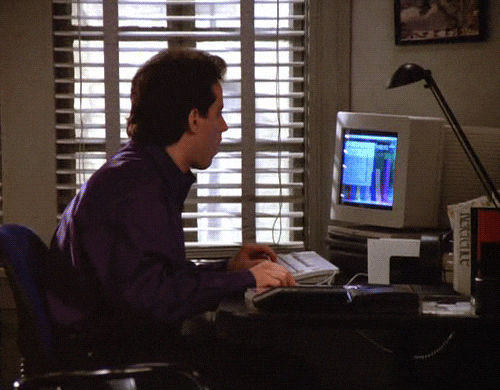 What would you recommend for a dashcam?
Although most cars come with a dashcam already installed, some drivers prefer to switch it out for a better device.
According to this sgCarMart article, the most popular choice is the BlackVue DR590W-2CH dual-channel Wi-Fi dashcam. With an excellent recording performance, this camera can record in resolutions of up to 1080p at 30fps with wide angles of vision. It also comes with a STARVIS CMOS sensor for the front camera, producing fantastic performance in low-light conditions.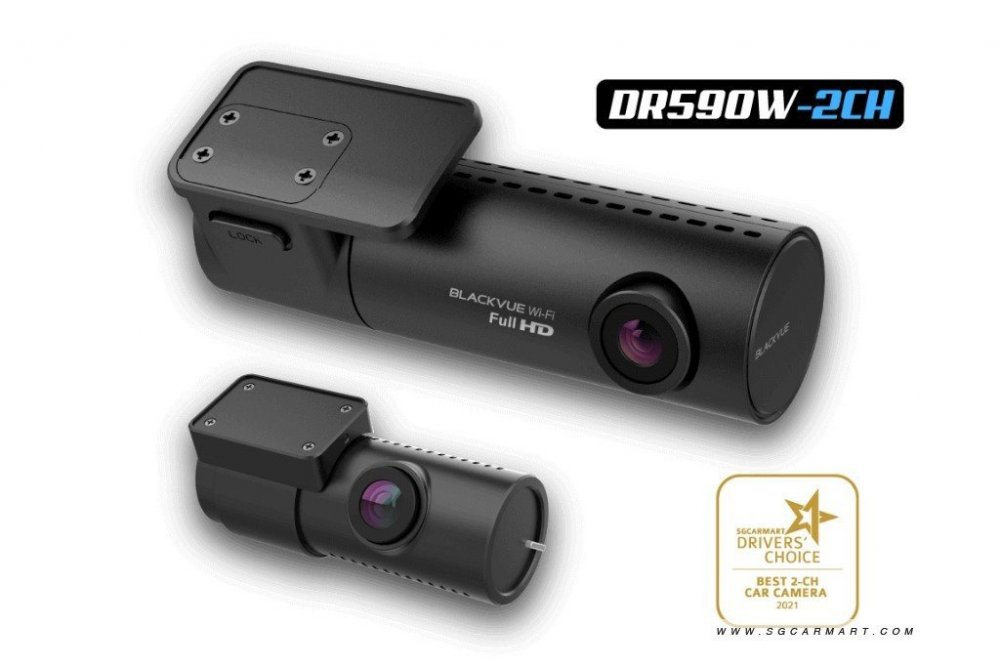 Another great contender is the Marbella KR X smart dual-channel Wi-Fi dashcam. Hailing from Korea, this camera is powered by a Starvis IMX335 CMOS Image Sensor and provides detailed recordings of up to 1440p. It also features a Smart Time Lapse mode to capture parking surveillance footage of up to 48 hours without a need for an external battery pack.
If both of these dashcams do not suit your tastes, you can check out the full article for a complete list of the latest cameras available!
=========
Witnessed an accident? See something interesting on the roads? Submit your image/video/news via MyCarForum's WhatsApp. We'll pay you $10 per post!