SCDF rushed to extinguish flames from a burning Toyota Wish earlier this afternoon at Yishun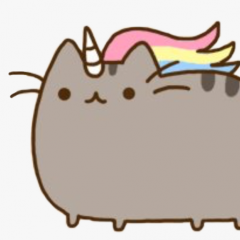 Breaking news: A silver Toyota Wish suddenly went up in flames in Yishun, producing a large cloud of smoke and a constant racket of noise.
Earlier this afternoon, pedestrians and passers-by uploaded several videos of a silver Toyota Wish burning in the middle of the road.
As the flames swallowed the vehicle's insides, its horn started to produce a loud and constant noise.
This garnered the attention of more individuals, who then called for the police and the SCDF.
In one of the videos, police officers could be seen directing traffic at the junction.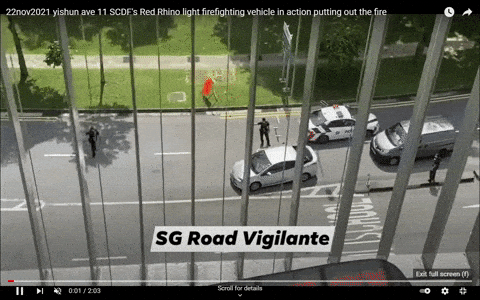 Luckily, the SCDF firefighters arrived quickly at the scene and managed to extinguish the fire within a matter of seconds.
Kudos to the SCDF for acting quickly!
Possible causes of car fires
The first possible cause of a fire like this could be a fuel system leak.
Leaks are the most common cause of vehicle fires and are dangerous as they can arise independently with minimal warning. Fuel leaking onto hot metal and plastic parts cause a fast-spreading fire, which is why drivers must ensure that their vehicles are appropriately maintained to reduce the chances of a fuel system fire.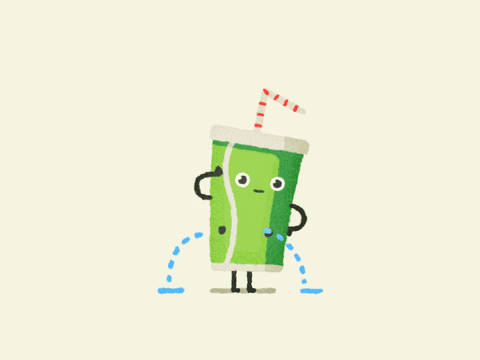 The next possible cause of a car fire could be an electrical system failure starting from fault conditions between the battery and starter cables or a high voltage that can generate a spark in the spark-ignition engine.
The charging cycles of a car battery can cause explosive hydrogen gas to build up, and the electrical current from the battery can produce sparks that would ignite a fluid drip or leaked vapours. An unnoticed frayed wire could cause havoc as electrical wiring runs throughout the entire car.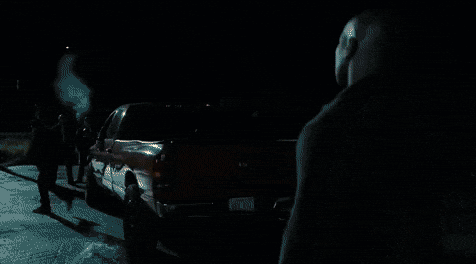 Netizens' reactions
While we are still unsure what had started the fire, netizens were quick to speculate potential causes.


========
Witnessed an accident? See something interesting on the roads? Submit your image/video/news via MyCarForum's WhatsApp. We'll pay you $10 per post!
1