Impatient Toyota Dyna driver creates a new lane on a congested PIE. Siam la!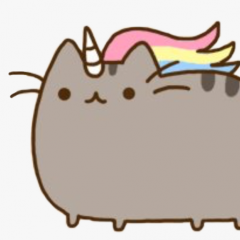 A Toyota Dyna driver loses patience in a slow-moving traffic along the PIE and decides to create his own lane instead.
This one tops the list of all the 'brightest' ideas drivers have had over the past year. 
The video starts with the cam car stuck in a traffic jam along the PIE. The driver slowly inches forward at a snail's pace as he listens to the radio.

Out of the blue, a silver Toyota Dyna suddenly appears from the right of the cam car. Keep in mind that the cam car is already on the rightmost lane!
The impatient driver rushes forward on the road shoulder, wanting to skip the queue and get to the main road as fast as possible.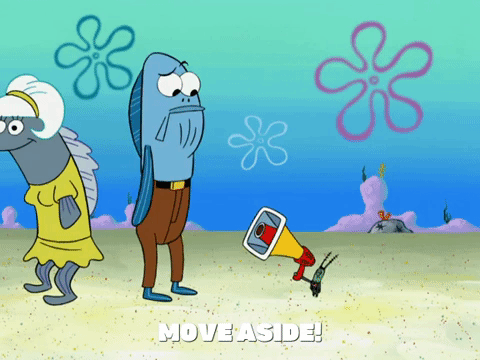 To his dismay, the cam car blocks his path as the driver continues moving forward. This forces the silver van to stop in the middle of the road shoulder.
Can drivers ride on the road shoulders of expressways?
According to the Road Traffic (Expressway Traffic) Rules, riding on the road shoulder of an expressway is prohibited, as the lane is supposed to be kept clear for emergency government vehicles. This includes ambulances, fire engines, vehicles used by the Singapore Police Force and vehicles owned or authorised by the government.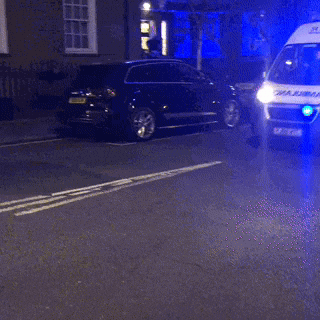 Drivers caught riding on the road shoulders will receive 6 demerit points and a fine of up to $250. 
Additionally, stopping on the road shoulders is also considered an offence. Offenders will receive 4 demerit points and a fine of up to $200.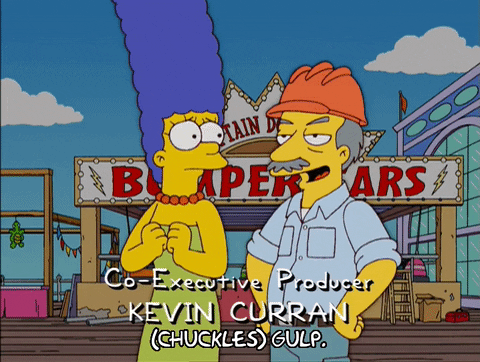 When can drivers use the road shoulders?
According to the Road Traffic (Expressway Traffic) Rules, certain exceptions are made for drivers who need to stop or remain at rest while on an expressway.
This includes vehicle breakdowns, accidents, emergencies, drivers who have to recover or remove an object on the expressway or drivers who stop to help those experiencing the circumstances above.
If you must stop at a road shoulder, ensure that your vehicle does not obstruct traffic and that you do not remain at rest for longer than necessary.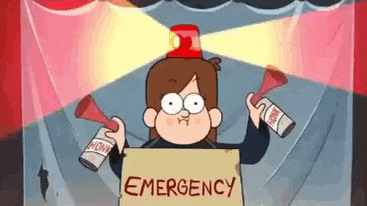 Netizens' reactions
Looks like the driver of this Toyota Dyna has some explaining to do during his kopi session with the TP.
========
Receive a $10 PayNow transfer for every submission we publish on Facebook! Simply WhatsApp us ➡️ https://bit.ly/3c6JERA