Foodpanda rider finds two cute sleepyheads on his bike as he gets ready for work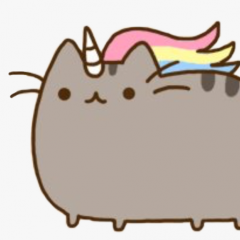 I say, take the day off and let them sleep!
As the end of the week creeps around the corner, most of us might lack the motivation to wake up early in the morning and report to work.
However, one Foodpanda rider receives a sweet surprise as he gets ready for another day of deliveries.
As the rider approaches his motorcycle, he finds two sleepy stray cats using the vehicle as their beds. 
Unfazed by the scene, he wakes them up as he tries to turn on the motorcycle.
Judging from his actions, it seems that this might be a common occurrence and that these cats are no stranger to the rider.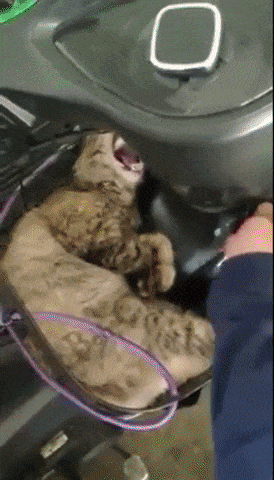 With one cat comfortably splayed out on top of his Foodpanda bag and the other cosied up in a basket, they attempt to return to their beauty sleep.
The rider continues to gently shake both animals awake as he needs to get to work immediately.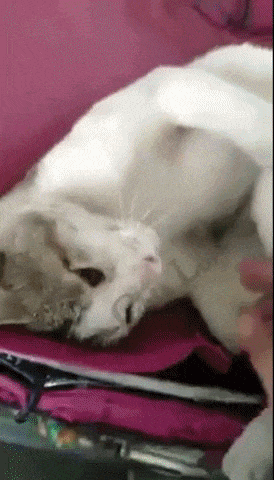 Note: While it might look like it, the rider is not choking the white cat in this portion of the video.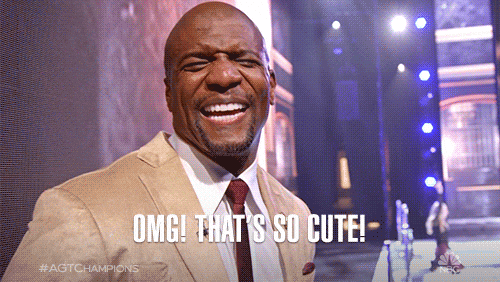 If this isn't the cutest thing you've seen today, then I don't know what is!
Netizens' reactions
It's so heart-warming to see this rider being so gentle with the cats. If I was a sleepy cat, I would definitely pick this spot to sleep in too!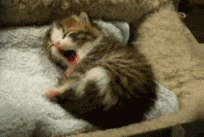 ========
Receive a $10 PayNow transfer for every submission we publish on Facebook! Simply WhatsApp us ➡️https://bit.ly/3c6JERA
1