Tesla Model 3 lets a BMW 535i eat dust and showcases its insane torque at a traffic light
According to LTA, the number of new Teslas in Singapore increased from 8 to 487 from July to Q3, 2021. 
Regardless, the number of Teslas in Singapore remains small and unreported in user-submitted video platforms...until TODAY! 
Warning: The video contains wheel spins, turbo spooling, engine revving, and exhaust burbling
Excited?
Watch the video here:
The Cars Involved

What Happened?
The "race" took place at Orchard Road, where the BMW 535i (cam car) attempted to chase down a Tesla Model 3 Performance.
Upon the traffic light turning green, you could hear the wheel spin of the BMW 535i as all 300 BHP was sent to the car's rear wheels.
Meanwhile, the Tesla Model 3 Performance was almost silent, apart from the noise coming from its tyres. 
Tesla's instantaneous torque coupled with its All-Wheel Drive and 473 BHP allowed it to gap the BMW 535i within seconds. 
I would say that the Tesla smoked the BMW 535i, but...there isn't any exhaust system on a Tesla. How to smoke when there isn't any smoke?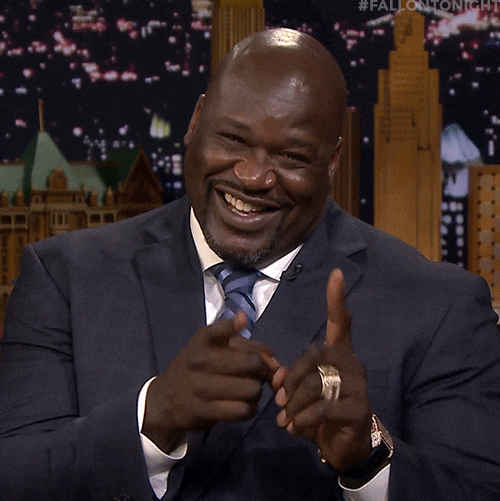 You could hear the BMW driver laughing to himself in defeat and telling his passenger that his BMW was no match for the Tesla. 
BMW driver Could Not Swallow His Pride
Moments later, both cars met at another traffic light, where they raced again.
Sad to say, it was just a copy-paste of the previous race. 
At this point in time, you just feel so bad for the BMW 535i driver.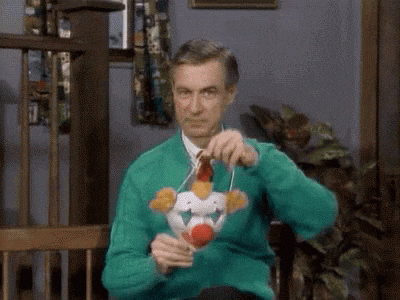 Netizens' Comments
Probably the only thing the BMW can win the Tesla in.
That's some audacity right there.
Funny sia.
========
Receive a $10 PayNow transfer for every submission we publish on Facebook! Simply WhatsApp us ➡️ https://bit.ly/3c6JERA
1