Drivers cause a chain collision along the PIE after slowing down to avoid getting caught by the TP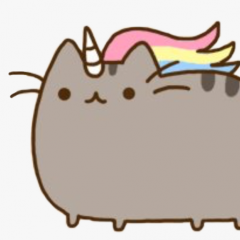 I'm sure there are many people who drive a 'little' over the speed limit on expressways, especially if traffic conditions are clear. After all, what's the harm in speeding it up a little?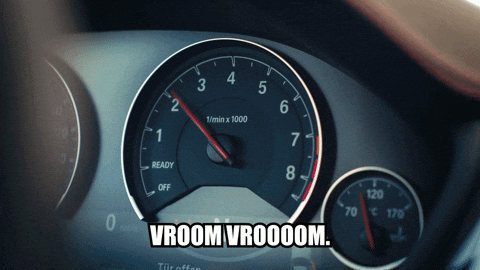 However, this mentality bites us in the butt when unforeseen circumstances occur – such as the sudden appearance of TP officers.
These drivers show us why it's crucial to pay close attention and keep to the speed limit while driving on the expressway.
The video starts with the cam car travelling on the PIE along Steven Road.
Right behind him, several drivers on the inner lane casually cruise by.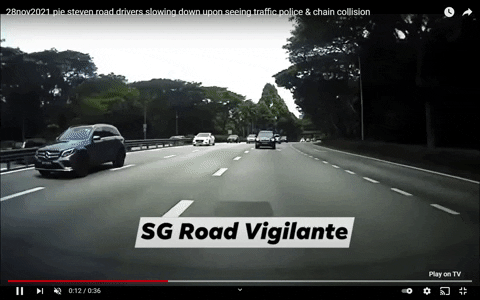 Just as the cam car merges into the left lane, the driver notices two groups of TP officers on the left road shoulder of the expressway.
The first group of officers attended to a stationary car on the road shoulder, while the second group were parked further down.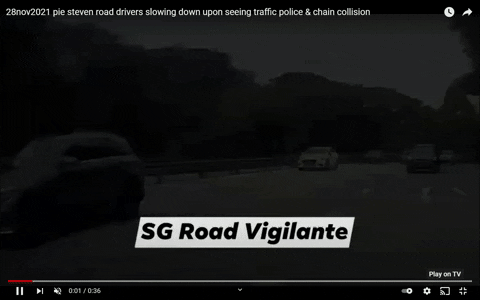 The sudden appearance of these TP officers startles the drivers on the inner lane, leading them to hit the brakes and slow down to avoid getting fined for speeding.
This, however, proves to be futile as the drivers fail to notice a stationary white Mercedes taxi in front of them, resulting in a massive chain collision.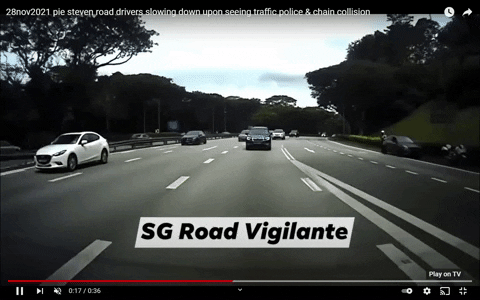 It is unclear if the taxi suddenly braked because of the TP officers or whether it was already involved in an accident prior.
If only the drivers had paid more attention to the road, they would have saved their vehicles and wallets from an expensive repair job.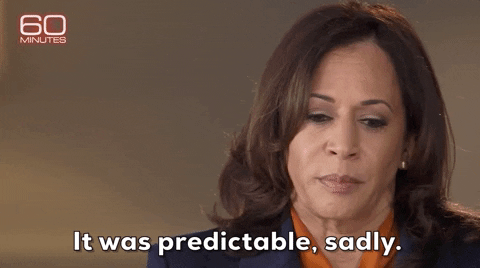 Netizens' reactions
Yep, if these drivers did nothing wrong and were sticking to the speed limit, they wouldn't be in such a hurry to slow down.
Everyone else watching this video be like: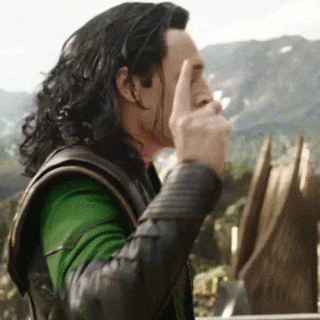 ========
Receive a $10 PayNow for every submission we publish on Facebook! Simply WhatsApp us ➡️ https://bit.ly/3c6JERA