YP gets put in his place after driver reports his absurd behaviour to the police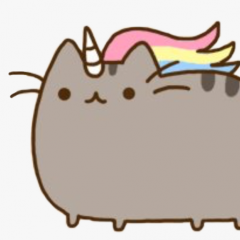 When life doesn't go our way, we have to suck it up and move on. Some of us, however, tend to go the other direction.
A video of a young punk (YP) harassing a driver in a multi-storey carpark late at night has circulated on Facebook. The man who recorded the incident stated that he heard the YP shouting late at night while the driver honked at him to give way.
In the video, a driver is trying to park his car in one of the lots. As he reverses, the YP waddles forward and blocks his path.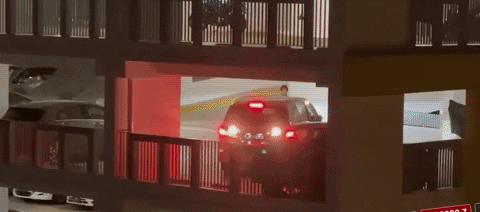 He then madly waves at the driver and hits the bonnet of the car.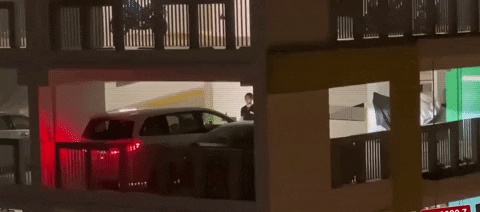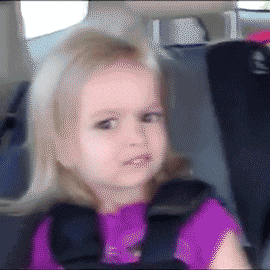 Not wanting to confront the crazed punk, the driver remains seated in his vehicle. 
After some time, the YP gets tired and sits at the side of the car. At this moment, the driver attempts to escape and drive off to a safe location. However, the YP immediately stands up and blocks the car while shouting at the driver.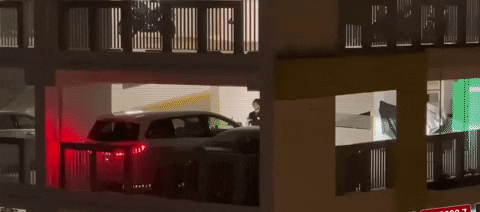 Slowly, the car inches forward as the driver attempts to drive away from this madness.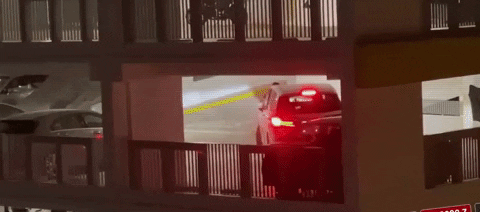 Not wanting the driver to leave, the YP continues to taunt him by blocking and leaning on the car's bonnet.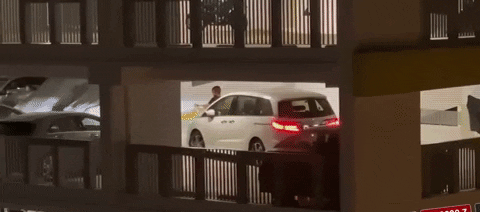 Ten minutes later, police officers arrived on the scene after responding to the driver's call. I guess you could say that this YP won the battle but lost the war.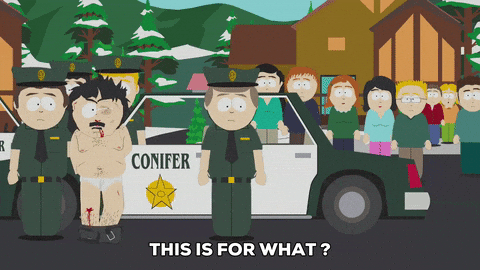 Netizens' reactions

Hello IMH, I think we found your missing patient. 
In Singapore, harassment is a very serious offence and offenders will face a fine of up to $5,000, a jail term of up to 6 months, or both. 
========
Receive a $10 PayNow for every submission we publish on Facebook! Simply WhatsApp us ➡️ https://bit.ly/3c6JERA
1