Audi driver flaunts his 1-litre turbocharged 'sports car' by revving loudly in the neighbourhood
Imagine it is the weekend, and all you want is to get some rest in your peaceful, quiet and comfortable house before the workweek starts. 
BUT NO. In the distance, you hear a low, noisy exhaust burbling sound coming from downstairs your block.
And this is what you see:
What's the first thought that comes to your mind? Frustration? Anger? Disappointment? You tell me. 
What Happened?
Apparently, this frustrated Bedok resident managed to take a video of this rowdy Audi driver that has constantly disturbed the estate's peace. 
From afar or a single glance, the car's quad exhaust makes it appear as though the driver is driving an RS3, S3, or even a "Quattro tuned" Audi Sportback. 
If it were any of those cars, the noisy exhaust would have been understandable. 
But wait, here comes the twist: That "sports car" is none other than a 1-litre A3 Sportback.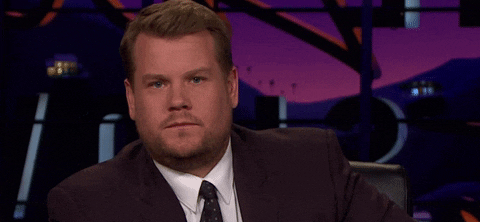 Putting Things Into Perspective
The Audi A3 1-Litre Sportback has 114BHP and 200 Nm of torque, with 9.9 seconds for its 0 - 100km/h timing. 
And the fact that a noisy aftermarket exhaust is equipped to this ordinary car definitely poses as an annoyance to Bedok residents. 
Worse still, it pops and bangs even when its speed is <20km/h.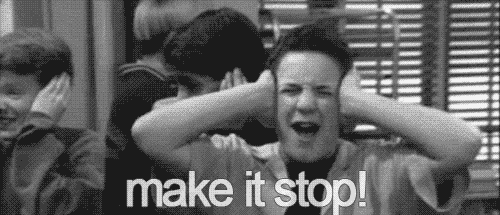 So do you think this Audi A3 has an illegal or LTA approved exhaust? Do you think his exhaust system is "operated"? 
Netizens' Comments
Sooner or later his car sure kena tow to the workshop. What's the point of stretching a 1-Litre engine to its limit?
Damn, that escalated quickly. 
========
Receive a $10 PayNow transfer for every submission we publish on Facebook! Simply WhatsApp us ➡️ https://bit.ly/3c6JERA
1