More than 50 cyclists gather for an unofficial cycling event and break COVID-19 regulations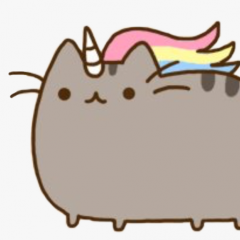 An unamused driver catches a large school of over 50 cyclists hogging the roads during the early morning hours. 
The video starts with footage of the cam car driving alongside the large group on Clementi Road, accompanied by funky TikTok music. 
While most of the cyclists kept to the left lane, there were a few outliers on the main road.

Frustrated, the driver repeatedly honks at the outlying cyclists as he overtakes the group and switches into the left lane.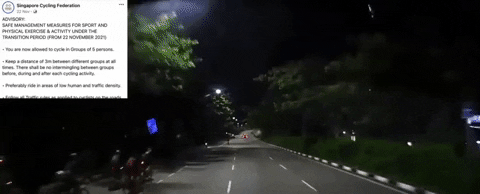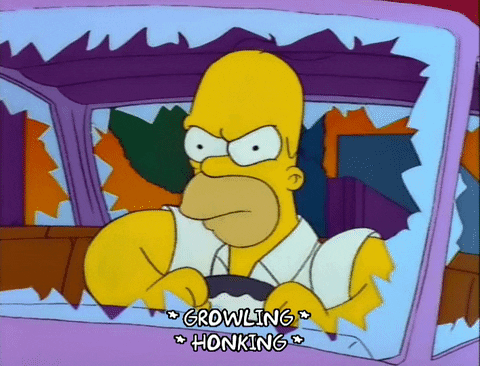 The rest of the video shows the driver tagging behind two cyclists at the very front of the group.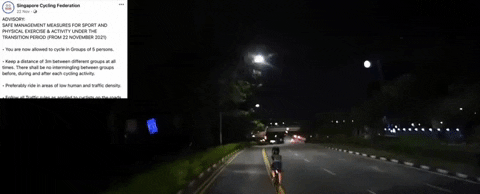 What are the current COVID-19 regulations for cyclists?
The video featured a screenshot of the current regulations from the Singapore Cycling Foundation (SCF). 
According to the SCF, cyclists are allowed to travel in groups of 5 from November 22. If there are more than 5 cyclists, they should keep a distance of 3 meters between groups at all times. Intermingling between groups before, during or after the activity is not allowed as well.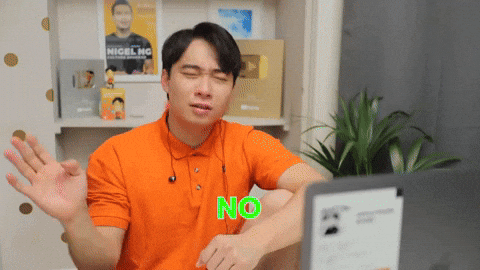 While the SCF allows for mass cycling events to occur during this period, it will require an endorsement by Sport Singapore before being conducted.
Organisers have to apply at least 14 days before the event for approval and modifications, if necessary. 
LTA's 2022 cycling regulations
According to Channel News Asia, those cycling on the roads from Jan 1, 2022, will have to keep to groups no greater than five bicycles in length, roughly the length of a bus.
The new rule means cycling groups on roads will be capped at five riders in single file, or 10 if cycling two abreast. 
This new regulation is put in place due to the space constraints on Singapore's urban road network.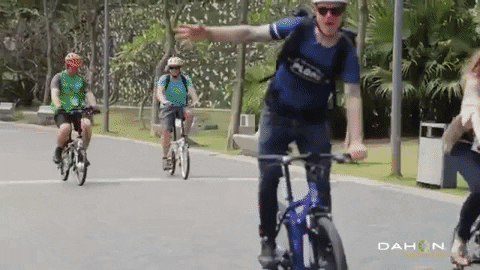 Netizens' reactions
After watching this video, most netizens were far from amused by the government's lack of action towards cyclists and other individuals flouting the current regulations. 

========
Receive a $10 PayNow transfer for every submission we publish on Facebook! Simply WhatsApp us ➡️ https://bit.ly/3c6JERA
3