$500,000 GTR with $4000+ worth of parking fines tries to escape $6.52 parking fee
TL:DR – The title says it all. The owner claims that he ended up paying the $6.52 in the end, and the accumulated fines were due to the inability to navigate slopes at the MSCP because of the GTR's lowered stance.
When you drive an eye-catching car like a Nissan GTR, you'd better be on your best behaviour on the roads. There are digital eyes everywhere!
Trying to escape paying carpark fees is not an example of 'best behaviour'.
Here's the video for a weekend laugh.
Updates on SGRV
While normal tailgating out of carpark videos can be mundane, this update piqued my interest.
The fines
Let's have a look at the fines.
HOW IN THE WORLD DOES ONE RACK UP SUCH AN INSANE AMOUNT OF PARKING FINES?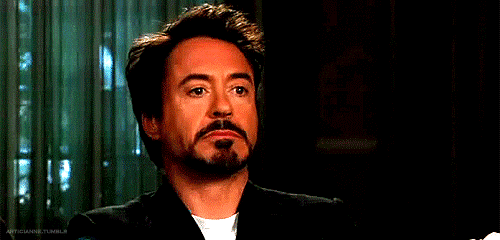 The whole argument that "Home MSCP too steep" is also somewhat weak.
Park at an open-air carpark maybe?
Does this car look familiar?
So, we did some searching for GTRs on sgCarMart like we do every day (just to drool over things we cannot afford) and we found this:
Compare that with the GTR in the video. I'm sorry this was the best shot we could get.... it's lowered after all.
Do you think the hood vents on the body kits look somewhat similar?
If they are the one and the same, that's defnitely a creative way to 'siam' the $4000+ parking fines.
Online Chatter
Zero logic. Absolutely zero.
Well, to be fair, he sent an image of the payment
========
Receive a $10 PayNow transfer for every submission we publish on Facebook! Simply WhatsApp us ➡️ https://bit.ly/3c6JERA