Tesla proves its brilliance yet again by capturing the culprits who damage it (IN HIGH DEFINITION)
Time after time, Tesla's disruptive technology has proved its prowess as a major player in the automotive industry.
Its unique surveillance feature dubbed the "sentry mode" has assisted in identifying hit and run culprits, as well as the multiple arrests of thieves and vandals abroad.
Despite the low crime rate on our sunny island, this unique Tesla feature is not entirely rendered useless. 
Watch this video to find out why:
What Happened?
This incident took place at the carpark of Paragon Shopping Centre.
An Audi Q7 SUV decided to park at an adjacent lot next to a Tesla Model 3 (Cam car).
Upon parking, a passenger of the Audi Q7 appeared to be struggling to open its door.
After some effort, the passenger managed to fully open the door, resulting in the door slamming right into the body of the parked Tesla Model 3. 
The driver, along with his two passengers (possibly his son and daughter), proceeded to alight from the Audi Q7. 
Subsequently, the two kids touched the Tesla Model 3 for no reason, possibly due to their "itchy hands". 
It is stuff like that that really grinds my gears, especially when your car is all clean and fresh from grooming.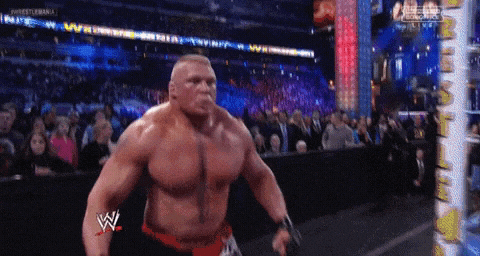 Thank You, Elon!
Apparently, the Tesla Model 3 got dinged pretty hard, leaving some visible damage. 
If not for Elon Musk, this whole incident might have gone with the wind. 
NGL, Tesla's sentry feature is pretty sick. 
Not only is it a vehicle that transports you from Point A to B, but it serves as a surveillance platform too!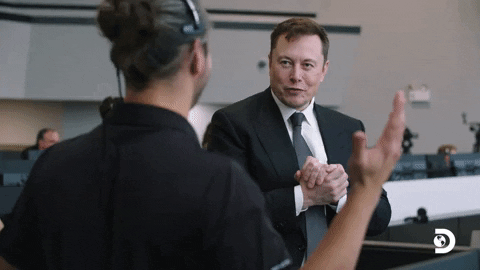 This innovative feature is sure to evolve and expand the future development of dashcams (10/10 would get it for my car if it is available on the market).
Netizens' Comments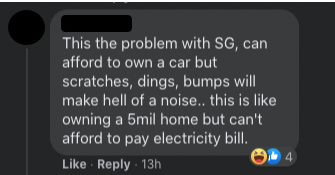 People damage your property bought by your hard-earned money, you shiok?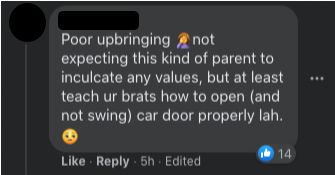 Just use child lock and open the door for them. It is a win-win situation whereby it is safer for them + no dinging of other people's cars.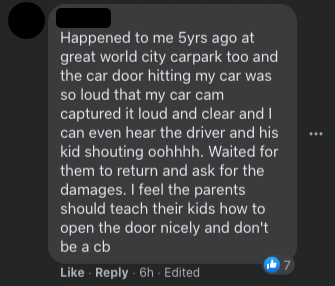 Pretty amazed at how you waited for them to return and ask them for damages. So did you get what you asked for?
🙋‍♂️ 🙋‍♂️ 🙋‍♂️
========
Receive a $10 PayNow for every submission we publish on Facebook! Simply WhatsApp us ➡️https://bit.ly/3c6JERA
1