Toyota Vios accelerates out of a parking lot and crashes into multiple vehicles
If you are a regular social media user, you would have seen your fair share of weird or unusual vehicle incidents in Singapore.
Well, you can add the following incident to that list. Watch it here: 
What Happened?
The incident occurred in Hong Lim multi-storey carpark.
After waiting for a Honda Vezel to reverse park into a handicapped lot, the cam car proceeded to move off. 
Just then, a Toyota Vios accelerates out of his parking lot at full speed, without any warning. 
The sudden acceleration caused the Toyota driver to lose control, colliding with multiple cars and motorcycles parked opposite it. 
Subsequently, the momentum and impact from the initial collision caused the Toyota Vios to crash into another row of parked cars.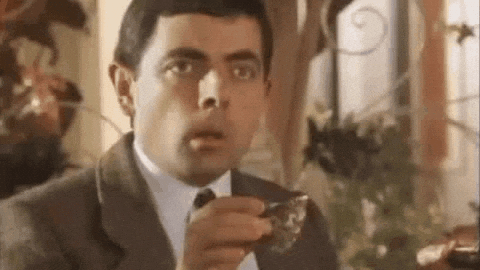 After the subsequent crash, the Toyota Vios came to a complete halt.
Following this, the driver can be seen opening his door before the cam car drives past him.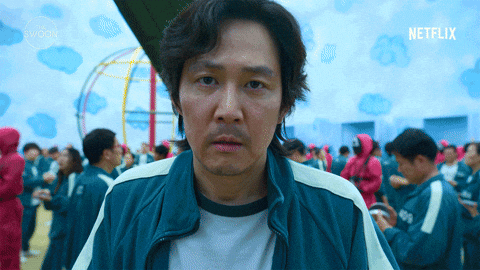 This has got to be what was on the driver's mind.
The Aftermath
Thankfully, it seems there was no one in the vehicles involved in the collision then, apart from the Toyota driver.
Although it is unknown if the Toyota driver was hurt, no one else seems to be hurt from this chaotic incident.
Here's to sending the Toyota driver some well-wishes. It is going to be rather traumatic for him. 
Netizens' Comments
I am not surprised at all.
Quote
It is Honda HRV or Vezel, not Honda CRV or Bezel 🤦‍♂️
👀
========
Receive a $10 PayNow for every submission we publish on Facebook! Simply WhatsApp us ➡️https://bit.ly/3c6JERA