This near-miss accident at Yishun Dam seems like a scene from Final Destination
Yishun Dam is a well-known spot for two things - a scenic place to 'lepak' and an accident hotspot.
Watch a near-miss freak accident caught on dashcam here:
What Happened?
It was any other usual day for the cam car, cruising along lane 1 of Yishun Dam towards Yishun Ave 1.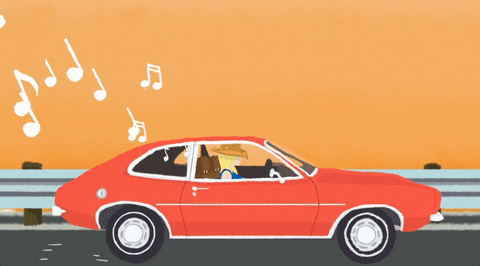 A black lorry from the opposite direction mounted the kerb out of the blue.
As a result, it almost caused a head-on collision with the Lexus in front of the cam car.
At this juncture, both the quick-thinking Lexus driver and cam car performed a sudden evasive manoeuvre to avoid getting swiped by the lorry.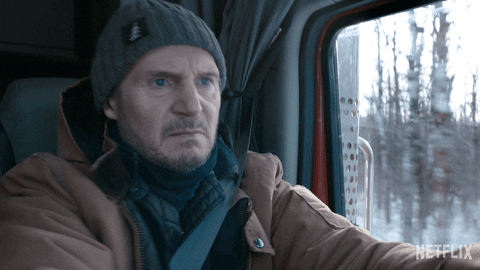 However, in the process, the Lexus driver seems to have contacted the motorcycle on its left.
From the footage, it is not clear if the lorry managed to dismount the kerb on its own afterwards. 
Netizens' Comments
Undeniably true.

NGL the Lexus driver does have a splendid reaction time 👏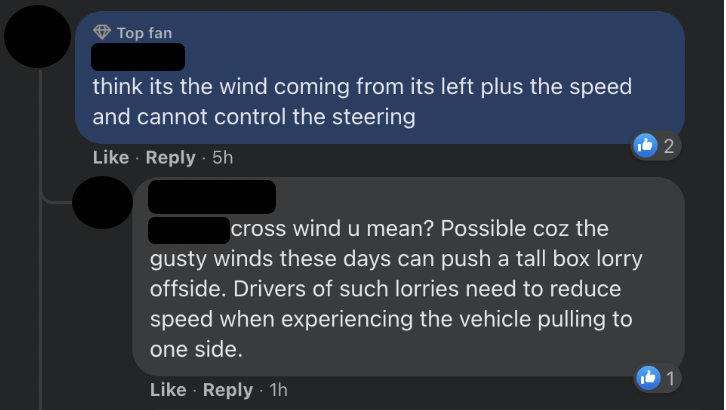 MMMM...interesting theory. I must admit that this has never crossed my mind. What do y'all think?🤔
========
Receive a $10 PayNow for every submission we publish on Facebook! Simply WhatsApp us ➡️https://bit.ly/3c6JERA
1