Mazda driver with no skills gets stuck on a kerb after mounting it. How did he pass his driving test?
Apart from the one time I saw an oversized trailer mount a kerb while reversing in Ubi, I have never seen any vehicle mount a kerb. 
Oh, unless you count learning drivers mounting a kerb during their circuit practice, but that's another story. 
Watch this absurd video of a Mazda driver mounting a kerb here:
What Happened?
This incident occurred at the drop-off point at Woodlands North Plaza.
A Mazda 3 driver, who also happens to be a Private Hire Driver, accidentally mounted a kerb while exiting the drop-off point. 
What puzzles me is how he mounted the kerb...
From Google Maps, the lane for vehicles to exit the drop-off point is pretty wide. 
Furthermore, the extent of the kerb mounting was not typical - it was to the extent that his undercarriage was stuck on the kerb!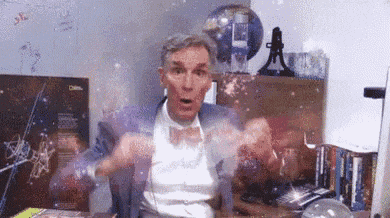 As a result, his car could not move and was stuck on the kerb (If only his car had All-Wheel Drive😆).
Subsequently, the driver attempted to dismount from the kerb multiple times, but all he did was further bang up his undercarriage. 
Well, it doesn't seem like he cares about the car since the Mazda 3 is a rental car to perform his duty as a Private Hire Driver.
So, how did the Mazda 3 driver manage to mount the kerb?
Simply because of his lack of driving skills, or was he distracted by his mobile phone? You tell me. 
NGL, I chuckled when I first saw the video. The ridiculousness of the incident got the better of me.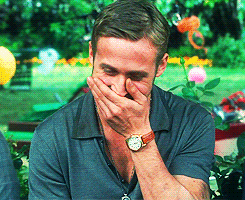 Netizens' Comments
The difference is one drive for a living while the other got his/her license <1 year ago.
Regardless, both drivers CMI and do not deserve their license. 
RIGHT? I mean it is not easy to get a kerb rash from rubbing against the kerb, let alone mounting the kerb to this extent. 
🤦‍♂️🤦‍♂️🤦‍♂️
========
Receive a $10 PayNow for every submission we publish on Facebook! Simply WhatsApp us ➡️https://bit.ly/3c6JERA
1