How do you handle road rage? You battle it out, Street Fighter style, at a traffic junction duh?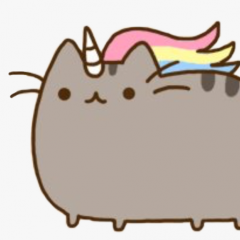 Watching the way these two drivers fight, they probably have clocked in a ton of hours on the game.
Although the two vans were blocking the cam car at the junction, the driver got a first-row ticket to a pretty intense fight.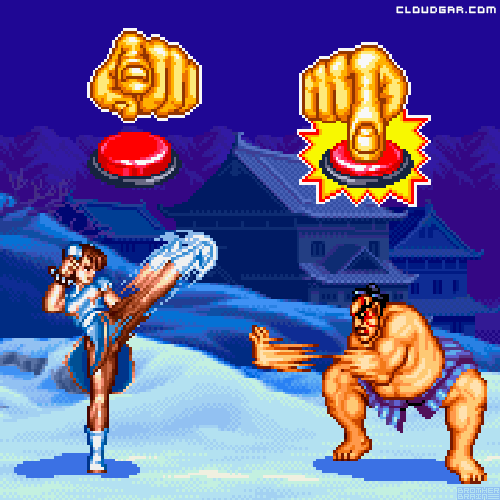 The video starts with the cam car driver showing the two stationary vans in the middle of the traffic junction.
The driver of the white van marches over to the black van, aggressively pulling the other driver out of his vehicle.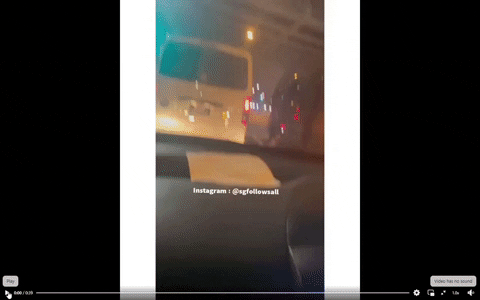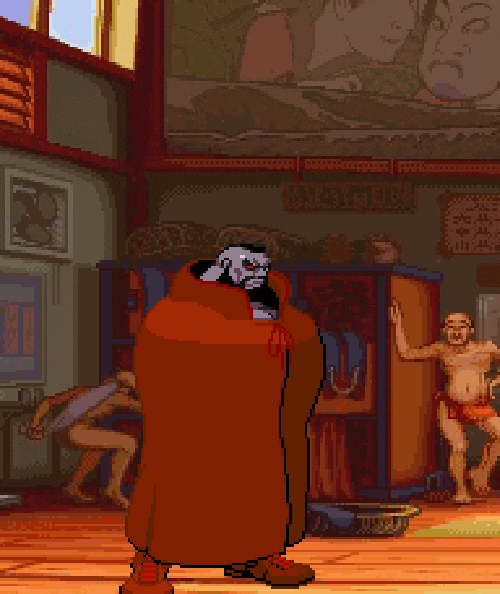 Slamming the first driver against his van, the second driver tries to subdue his opponent.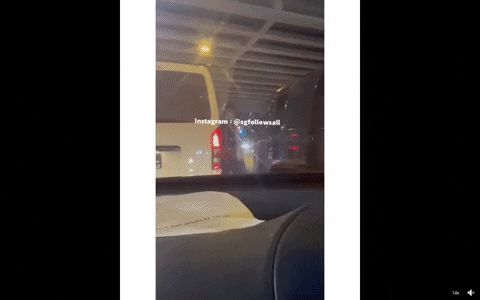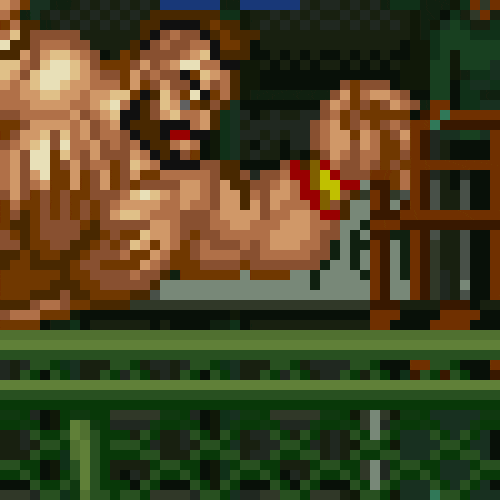 Amidst their power struggle, the wife of the second van driver steps out to stop the brawl and save her husband.
She falls to the ground, clinging onto both men as they continue their battle.
The video ends with the first van driver on top of the second driver. Both men were attempting to strangle the other party.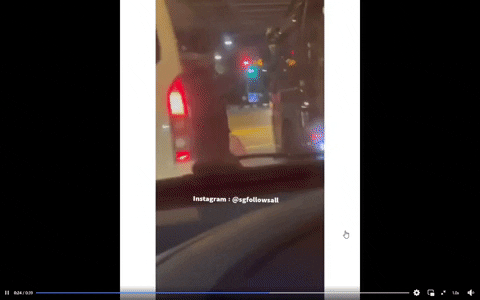 According to the cam car driver, the fight happened along Yio Chu Kang. Before the fight occurred, the drivers were arguing with each other.
He also stated that the second driver apologised to him for blocking the traffic after the incident was over.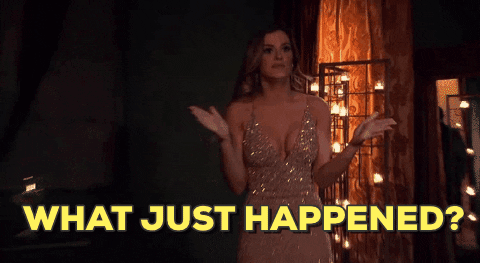 Netizens' reactions
While I do understand why the cam car driver chose not to step in, I agree that we should always try and stop others from getting into a physical fight in public. 🙅‍♀️

Judging from the video, it does look like the two van drivers were intensely hugging instead of actually brawling. 
Hopefully, this is the last time we see a fight like this on our streets. Especially during such a festive season! 😰
========
Receive a $10 PayNow for every submission we publish on Facebook! Simply WhatsApp us ➡️https://bit.ly/3c6JERA
2