Young, dumb and dumber: A motorcyclist squirts petrol at his friend just for shits and giggles
With the constant petrol hike that motorists have been experiencing over the years, petrol has become precious to us. 
It is to the extent that some of us even adapted and changed our driving habits to improve the fuel consumption of our vehicles. 
Unfortunately, not everyone feels the same way. 
Watch this video to find out why:
What Happened?
This footage was filmed at a Caltex petrol station in Jurong West Ave 1, where a group of friends were supposedly refuelling at.
However, instead of refuelling at the station, they seem to be using it as a venue for socialising. 
And no surprise, they weren't wearing their face masks.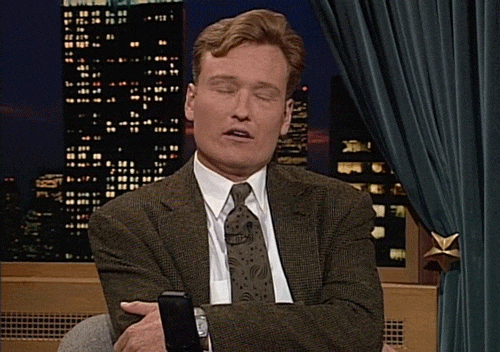 An individual from the group was filmed pointing the petrol nozzle towards his friend in a playful manner.
Upon realising that he was being filmed, he giggles in embarrassment and bends down to pull his face mask up. 
Seconds later, he pointed the petrol nozzle towards his friend again. 
This time around, he gives it two squeezes, causing two streams of petrol to gush out and land on the ground. 
FYI, the price of Caltex's 95 is $2.64 per litre!
That kid has must be loaded from doing all his food deliveries to be wasting petrol like that.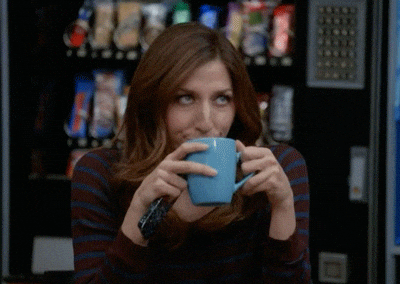 In Another Clip
The same group of friends were filmed with their motorcycles parked along a stretch of road.
The same two individuals who were filmed previously were seen running in the middle of the road, with one of them chasing the other with a helmet in hand. 
There's simply no cure for stupidity!
Netizens' Comments
It sucks to have a friend like that.
But you know what they say, "birds of a feather, flock together".

Truth be told, social media will be the downfall of Gen Zs.
Then the whole group can get the attention that they crave!
========
Receive a $10 PayNow for every submission we publish on Facebook! Simply WhatsApp us ➡️https://bit.ly/3c6JERA
1