Reckless Honda Civic driver weaves in and out of traffic on the expressway in a Fast & Furious Christmas special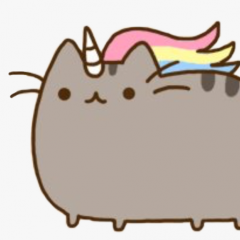 Because there's nothing more Christmas-sy than getting a surprise visit from the TP.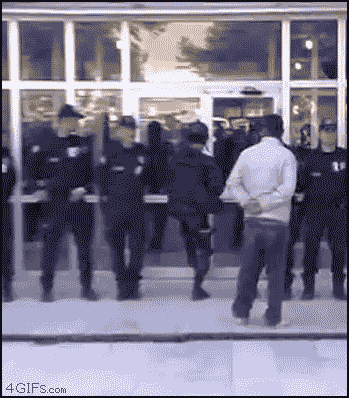 In a video posted on Christmas Day, a reckless Honda Civic driver decided to make his own Fast and Furious sequel on the TPE.
With the cam car travelling in the middle lane, the driver caught the white Honda Civic dashing through the (snow) roads on the first lane.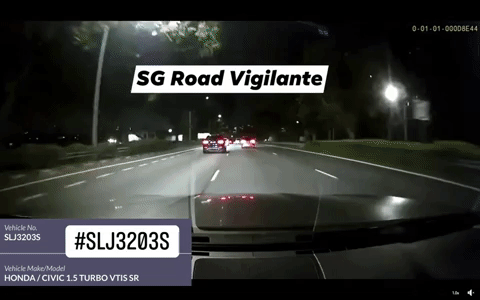 The white car swiftly overtook its left silver taxi, squeezing itself just in front of the cam car.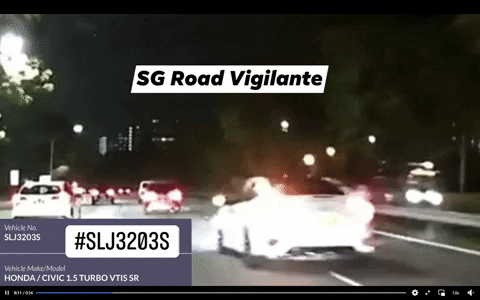 The driver then recklessly cut in front of the taxi and sped up, with its left indicator shining strongly in the night.
The Honda's crazy antics led to a few drivers slowing down on the middle lane.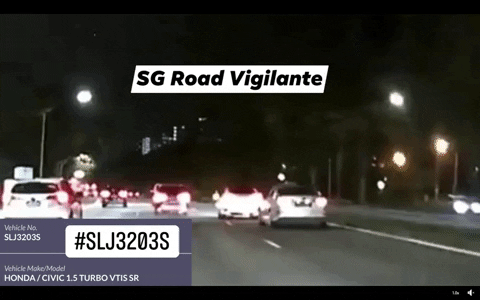 Surprisingly, the taxi didn't waver once throughout the whole ordeal.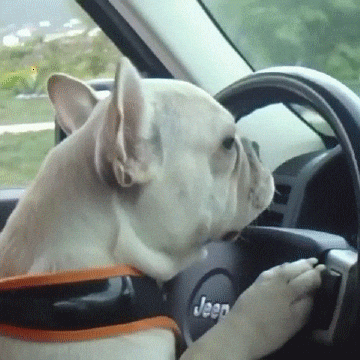 Speeding and overtaking on the left?
All jokes aside, the way this Honda Civic driver drove on the expressway is perilous and reckless.
In Singapore, the speed limit for expressways and tunnels ranges from 80 to 90 km/h. Judging from the video, it looks like the Civic was doing more than the limit.
Drivers who exceed the speed limit by 40km/h or less will be issued a fine ranging from $130 to $170 and up to 8 demerit points. On the other hand, drivers who exceed the speed limit by more than 40 km/h will have to be prosecuted in court. They will also be issued up to 24 demerit points.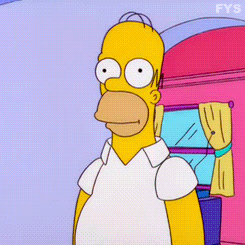 While overtaking on the left is not illegal, it is not recommended unless a road hog blocks the rightmost lane.
Even so, overtaking on the left requires the middle and left lanes to be mostly unoccupied. Switching lanes and slotting yourself in spaces between two lanes is unsafe and could result in an accident if other drivers are not alert enough.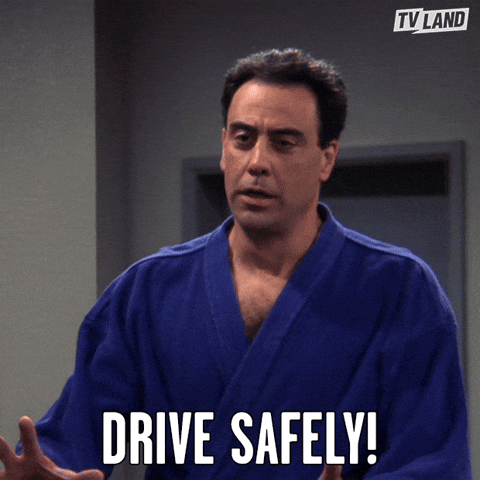 Netizens' reactions
=======
Receive a $10 PayNow for every submission we publish on Facebook! Simply WhatsApp us ➡️https://bit.ly/3c6JERA
1