Van driver bullies a foreign cyclist by impeding his path and splashing water on him when confronted
TL:DR – A van driver displays the ugly side of humanity and intentionally cuts a cyclist's path. When the cyclist confronts the driver, the driver threatens to call the police, makes snide remarks about the cyclist's visa (he's a foreigner) and even splashes water on him.
While we usually see stories on MyCarForum about errant cyclists, today happens to be slightly different.
Today, we watch the ugly side of humanity displayed by a 'guai lan' van driver who needs to get beat up.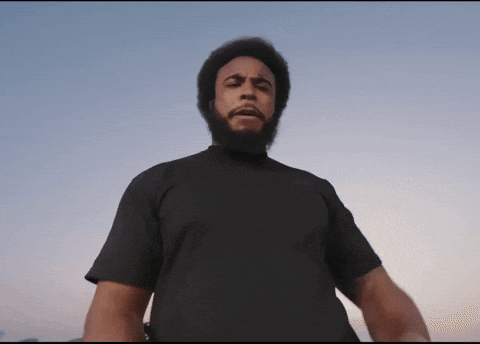 Watch this 5-min long video to understand why. The audio is a little out of sync though.
What led to this confrontation?
Yes, the exciting bits are at the start of the video. However, if you watch the whole video, the trigger was when the van driver overtook the bicycle and swerved into its path without adhering to the 1.5m safety distancing rule.
Clearly. the driver had no intention to let the cyclist through.
Road bullying at its worst
If that wasn't enough, the driver even threatened the foreign cyclist. Here are some quotes from the conversation
Quote
Quote

"You'll lose your visa later"
The driver even splashes two bottles of liquid on the cyclist.
Online Chatter
Disgraceful and disgusting behaviour.
========
Receive a $10 PayNow for every submission we publish on Facebook! Simply WhatsApp us ➡️https://bit.ly/3c6JERA