Complacent cyclist ignores red light and gets wiped out by a Toyota Corolla on New Year's Eve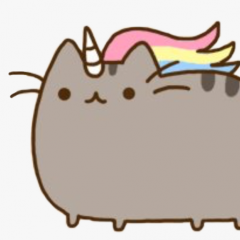 Some would say that he got instant car-ma for disregarding the rules.
In a short clip posted on New Year's Day, an elderly cyclist boldly crosses a traffic junction when the light is still red.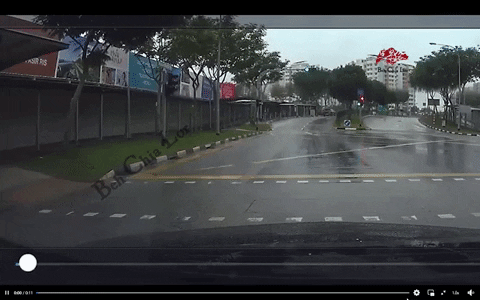 The cyclist then gets a nasty surprise when a white Toyota Corolla crashes into his bicycle.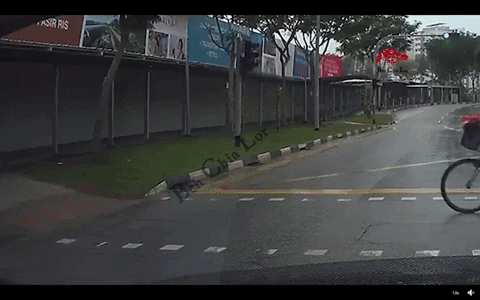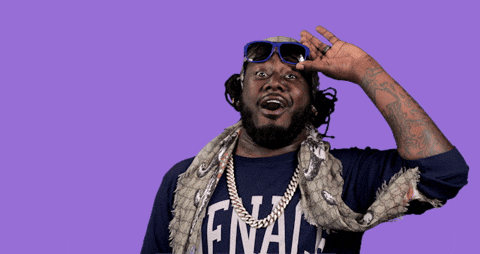 Hopefully, the uncle learns his lesson and will heed the traffic rules from now on.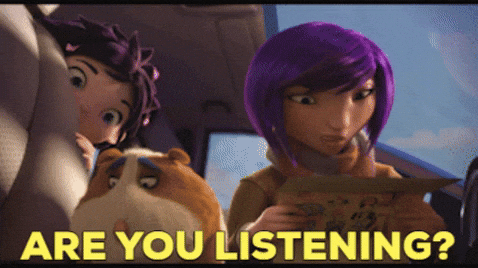 Who is at fault if a driver hits a jaywalking pedestrian?
According to the Road Traffic Rules, if a pedestrian crosses any place other than a pedestrian crossing, they shall yield the right of way to vehicles. The same applies to mobility vehicle users, PMD riders and cyclists.
However, at any controlled crossing, pedestrians have the precedence to free and uninterrupted passage over the crossing by drivers of vehicles approaching the crossing.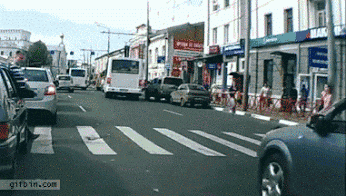 It should be noted that this only applies when pedestrians are crossing in the same direction as moving traffic. Pedestrians shall not travel in any other direction unless they can do so without interfering with the lawful movement of traffic.
Even though the driver has the right of way, personal injury lawyers have noted that the driver may still be held liable for any bodily injury claim from the pedestrian. This includes payment for their present and future medical bills, pain and suffering, mental anguish, and lost wages.
If the pedestrian is found guilty of jaywalking, they could be held partially at fault for the accident. However, drivers are considered more at fault in a jaywalking accident if there was an opportunity to avoid the accident and didn't take it.
While it is tricky to ascertain who is at fault here, the cyclist should not have crossed the road on a red light and the driver should have slowed down when entering the junction. This applies even when the light is green for the driver, as one might not be able to react in time if jaywalkers are crossing.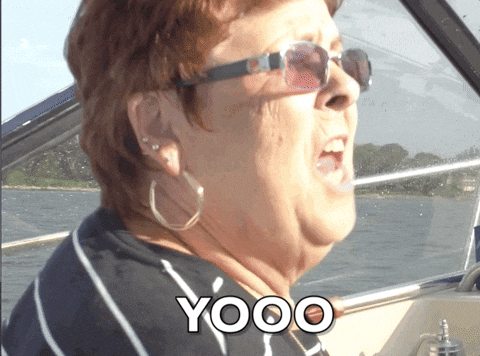 Netizens' reactions

That's right! It doesn't matter if you are a pedestrian or a driver, everyone must adhere to the rules. 😤
When you think about it, it really isn't fair for drivers, even when they have the right of way. It's tough being a driver. 😭
Hope the driver didn't injure himself from braking too hard! 😅 
========
Receive a $10 PayNow for every submission we publish on Facebook! Simply WhatsApp us ➡️https://bit.ly/3c6JERA
2