Cam Car driver's wife gives him one hell of a lecture for high beaming and provoking a Mercedes GLA
TL:DR – A Mercedes GLA brake checks a cam car driver for high beaming him. Cam car driver's wife then explodes into a 3-minute lecture and telling off while the tunes of Baby Shark drone on repeat in the background. Poor cam car driver cannot catch a break.
We've all had bad days in our lives.
But what this cam car driver just went through, is a winner.
Watch this 6min+ video to find out what I mean. The important bits are from the start to about the 3min 20second mark
So let's list down how the cam car driver's day gets from bad to worst
The domino effect starts with the GLA
Rear footage from the cam car shows us a black GLA behind cam car that filters to lane 2 on the KPE, accelerates to overtake cam car and abruptly cuts into cam car's path.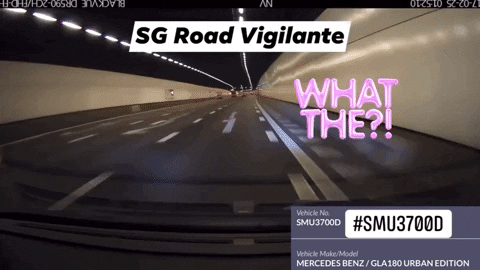 This causes the cam car driver to high beam the GLA. Resulting in a short brake check game.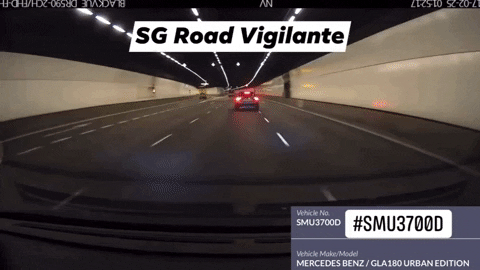 The lecture begins
For those who don't understand Mandarin, I've summarized the main points for you.
The wife's point of view
The husband deserved it
Their kid was in the car
Singaporeans don't like to get high beamed
Her husband high-beamed intentionally
Her husband was driving too slowly (LOL)
The GLA gave ample space before cutting into cam car's lane
The husband's point of view
This is a safety issue
The GLA did not signal
Their kid was in the car. Not signaling and changing lane is dangerous
When we list them out like that, the wife starts to make a very compelling argument.
Anyone else feel like this exchange between husband and wife is very relatable to couples out there?
Baby Shark Doo Doo Doo Doo Doo Doo
This song on repeat is torture.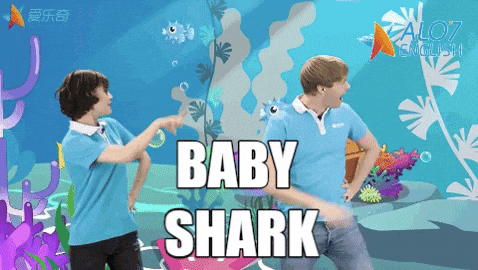 It all ends well, don't worry
Kudos to the couple though.
You could tell they were angry with one another for awhile but they played it cool and kept their tempers in check.
#couplegoals
Online Chatter
Looking at all these comments, the wife was right!
Wife: 跟 你 讲 了 (I TOLD YOU SO).
========
Receive a $10 PayNow for every submission we publish on Facebook! Simply WhatsApp us ➡️https://bit.ly/3c6JERA
1

1