Watch how this cam car gets scolded for not giving way in the most Singaporean way possible
They say that Singaporeans have a unique culture and identity, which can be attributed to our variety of local cuisines and our multi-racial society. 
I say we are truly unique by the manner we talk. 
Watch this video to see the most Singaporean style argument between two motorists:
What Happened?
This pointless incident occurred at an unknown HDB carpark involving the cam car and a blacked-out van.
The cam car was driving towards the end of a one-way direction carpark, where the driver was supposed to give way to oncoming vehicles before "re-entering" the carpark again. 
Just as the cam car was about to turn right, a blacked-out van emerged from the carpark entrance.
As a result, the cam car performed an e-brake and exclaimed 'SMLJ?' before venting his frustration by honking at the van. 
The van driver then proceeded to stop in front of the cam car before opening the driver's side door.
The van driver then made a gesture to ask why he was honked.
The argument between both parties went as such:
Quote

Cam car: You cut into the lane leh brother!

Van: *Inaudible*... You must wait what!

Cam car: *Embarrassed* Okay okay, go.

Van: What talking you?!?! [email protected] you lah!

*VAN VROOMS OFF*
NGL, this encounter is about the most Singaporean it will ever get!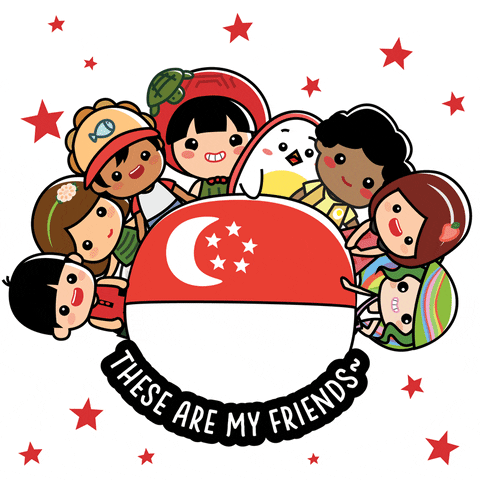 An Avoidable Exchange
TBH, the honking action of the cam car was genuinely uncalled for. 
I see it as an intentional provocation to spite the van driver and vent his frustrations after the cam car was forced to give way to the van. 
What do you think? Which party do you think is at fault?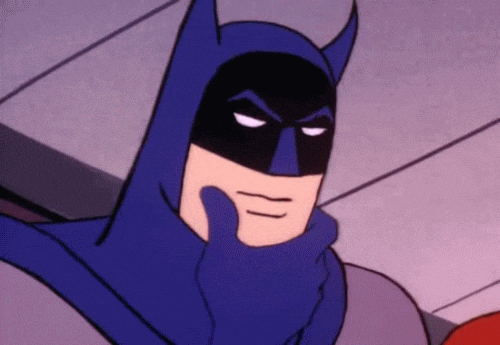 Netizens' Comments
Dude, what have you been smoking when you were typing Point 3 onwards? That stuff is way too strong.
The comment that I've been looking for💯
Fiercest Hiace in SG with heavily tinted windows and rear spoiler - LTA's favourite van!
========
Receive a $10 PayNow for every submission we publish on Facebook! Simply WhatsApp us ➡️https://bit.ly/3c6JERA
1