Two young children politely bow in thanks after a driver stops for them at a zebra crossing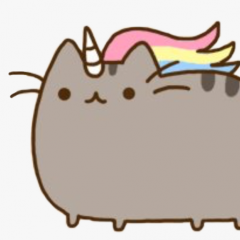 Children are the future – and it's looking brighter than ever.
A driver took to Facebook to share a heart-warming occurrence that happened to him while he was driving along Anchorvale Link.
If you observe the video carefully, you'll notice that the driver seems to be in the vicinity of a school.
Tagging behind a school bus, he slows down when he notices the zebra crossing ahead.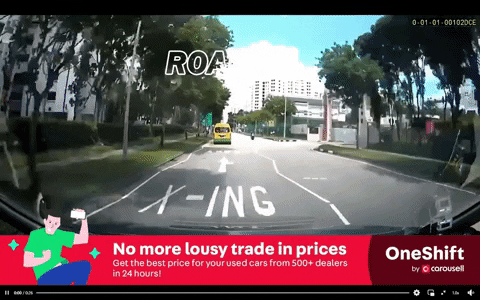 The driver had thought nothing of it when he stopped to let two young kids cross the road.
To his surprise, the two children bowed to show their appreciation as they quickly crossed with their hands raised.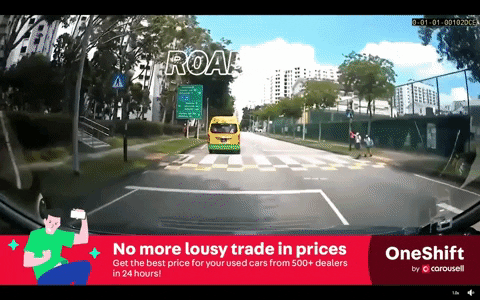 Once they had safely reached the other side, the two kids bowed again to thank the driver for his patience.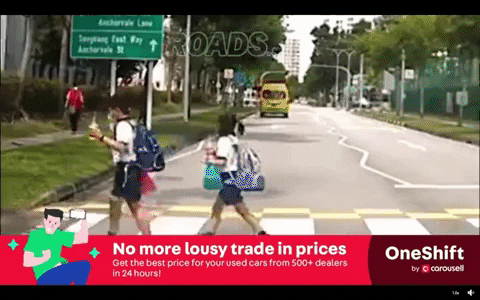 Touched by their small gesture, the driver commended the children's parents in his post and explained it's heartening to see such etiquette from young children in Singapore.
He also encourages other parents to educate their young ones on polite road etiquette, especially if they are travelling on their own to school.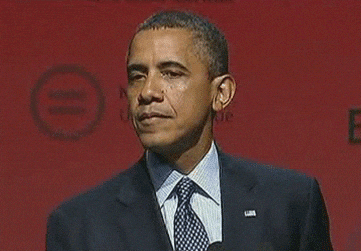 Proper road etiquette for pedestrians
While most drivers are familiar with impatient and rude jaywalkers, these two children prove it is not challenging to display proper road etiquette.
For those who are unfamiliar, the Singapore Road Safety Council has listed these guidelines on pedestrian road safety.
If young children can adhere to these rules on their own, surely the adults can as well.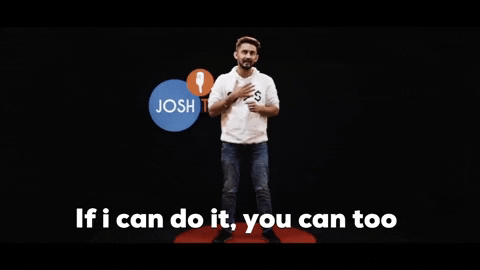 Netizens' reactions
Exactly! Road safety is not a light matter and it is obvious that the parents of these kids have done a great job.
=========
Receive a $10 PayNow for every submission we publish on Facebook! Simply WhatsApp us ➡️https://bit.ly/3c6JERA