If you've always wondered whether a Ferrari 458 is stronger than a bollard, here's your answer
Bollards are an essential safety feature put in place by the Land Transport Authority (LTA) to reduce the impact and severity of an accident between an errant motorist and pedestrians. 
Over the years, many motorists have attempted to test the bollard's rigidity and robustness: 
Quote
However, one thing in common is that all these cars failed against the bollard.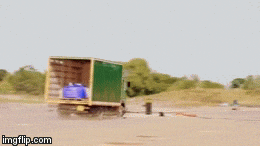 Watch this video to see the aftermath of a Ferrari 458 going head-to-head against a bollard:
What Happened?
A blue Ferrari 458 Speciale crashed head-first into a bollard at the junction of Marina Boulevard.
Below is a Google Maps view of the accident location:
Needless to say, the Ferrari's bonnet was a complete wreck.
Due to its rear-engine location, the Ferrari was still driveable.
Despite the significant damages, the Ferrari driver was persistent in shifting his car off the pedestrian pavement that he mounted for some weird reason.
Moments later, the police arrived on the scene.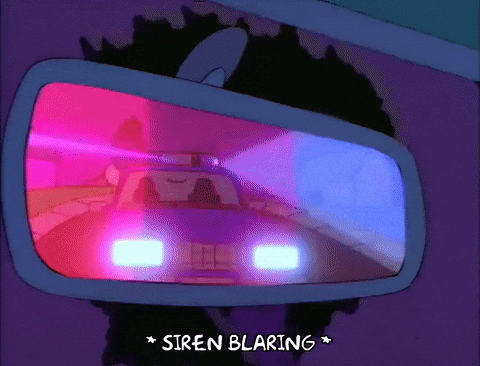 On Closer Look
The location was oddly familiar after looking at the accident site using Google Maps.
I then realised it turned out to be the same location as the "Mitsubishi Lancer Vs Bollard" accident mentioned above!
Isn't it weirdly coincidental?
Netizens' Comments

If it was a front-engine, can send the car to the scrapyard straightaway.

Thanks LTA!
NGL, I struggled to read this comment. 
========
Receive a $10 PayNow for every submission we publish on Facebook! Simply WhatsApp us ➡️https://bit.ly/3c6JERA
1