Good afternoon Singapore! If you're in a van and fancy a quickie, maybe go to the back of the van first?
TL:DR – A man and a woman engage in an act that requires head bobbing (and tissue) in the driver seat of a van. In broad daylight. For the whole world to see.
Remember that whole incident about the couple testing the Volkwagen Golf suspension last year?
We have a new 2022 version with a different couple, different vehicle but not as vigorous compared to last year's incident.
Watch the 34-second video here
Skills +10000?
We do not know how long the lady in the video had been bobbing her head prior to this video.
What we do know is that just a mere 7-seconds into the video and the deed is done.
Out comes some tissue to clean her hands, her mouth and her partner's lower region.
Is that a public display of some mad skills?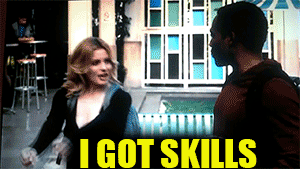 Or maybe the man has been cursed with premature….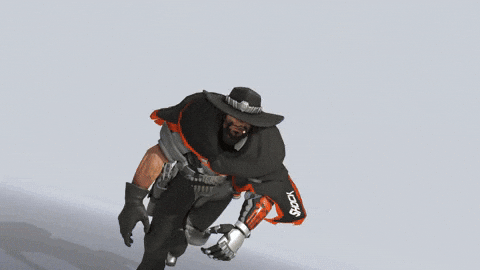 Why do it in the open when you have a van?
There's a whole closed off compartment at the back of the van where they would have had more discretion.
But I guess discretion wasn't what they were going for.
Online Chatter
I'm loving some of the comments. People are trying to make up funny excuses as to what the couple were doing.
🔼THIS ONE MADE ME LAUGH OUT LOUD!🔼
Wah. That's nasty.
========
Receive a $10 PayNow for every submission we publish on Facebook! Simply WhatsApp us ➡️https://bit.ly/3c6JERA
1