Did the taxi uncle angle the rear view mirror to look at his passenger's breasts or is it a misunderstanding?
Nothing beats heading home after a long day of work. 
Unfortunately for this woman who was on her way home from a night shift, she encounters a taxi driver who she accused of looking at her breast through the rear-view mirror.
Watch her as she confronts the taxi uncle here:
What Happened?
A woman accused her taxi driver of looking at her breast through the rear-view mirror, as she could see her chest in the rear-view mirror from her Point of View (POV).
This sparked to a confrontation with the taxi uncle to which she asked in an angry manner, "Why you put on my breast?"
The accusation continues for quite some time before the taxi uncle re-adjusted the rear-view mirror to face the car's roof. 
Despite re-adjusting the mirror, the confrontation continues. 
Moments later, the woman abruptly commands the taxi uncle to alight her at a 7-Eleven by the roadside.
Before the video ends, the woman was persistently demanding the taxi uncle for his name.
Now Here's The Fun Part, Let's Shed Some Facts!
The following was the description she provided in her user-submitted content:
Quote

this happened bout 10 days ago.

After my night shift at Orchard. Old man wanna be funny with me. It was bout 8 am plus. How like that. That's how accidents happen

He didn't look at vehicles behind, only at my chest n roof

When I went to 7Eleven, I did want him to know where I lived ( I got young girl too at home) I took another taxi. This guy made one round n came back for me.

Why go one round when there is small FREE carpark on the side.

My clever girl said....so meter will run n I pay more. I won't let this guy go. So what he poor family. Most of us are. I m unemployed widow with 4 kids and one handicapped. WTH.

Tell me where he stay somemore.I look available meh?
Two main points question the reliability and authenticity of the woman's recount.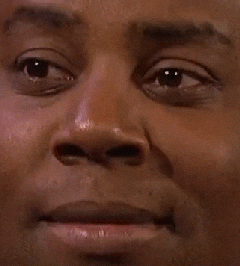 Point #1
The woman stated that she was heading home after her night shift, at around 8-ish in the morning. 
However, a simple screenshot of the video at 3:04 shows that the taxi's Mobile Data Terminal (MDT) indicates that it was at 6pm. (Refer to the image above)
And I am pretty certain that these MDTs are pretty accurate as it serves as a taxi metre to calculate the total trip fare.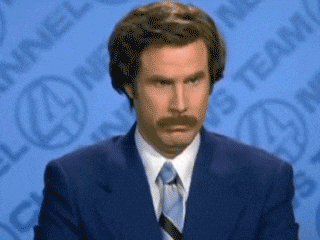 Point #2
Initially, the woman stated in her recount that she was heading home after a night shift. 
However, at the end of her description, she states that she is an unemployed mother to 4 kids.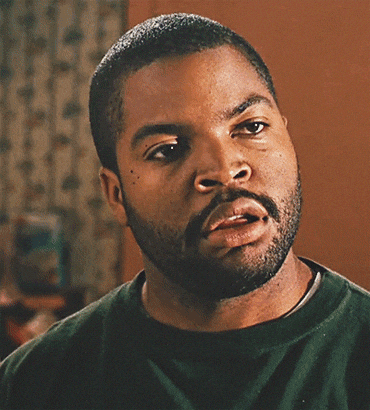 Contradictory much?
All that said, these two points are sufficient for me to doubt the woman's accusations. 
What is your opinion on this matter? I would love to hear what you guys think!
Netizen's Comments
Sadly, the taxi uncle does not teach physics😪
'Troublemaker' is the word you are looking for!
Thank goodness she doesn't drive😰 
========
Receive a $10 PayNow for every submission we publish on Facebook! Simply WhatsApp us ➡️https://bit.ly/3c6JERA
1