Two 'ah-bengs' challenge a lorry driver to a fight after getting honked at for jaywalking
"Red light stop, green light go" is a basic and universal traffic rule.
Heck. Even if you live under a rock, the viral Netflix show 'Squid Game' would have taught you otherwise.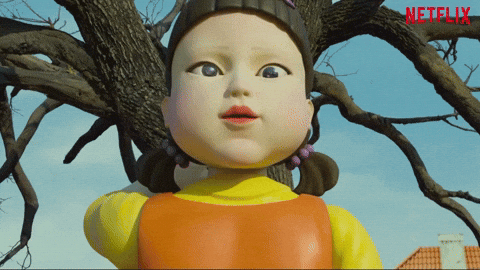 Sadly, two 'ah-bengs' and one of their 'zha-bor' simply couldn't understand this simple traffic rule and got into multiple confrontations with a lorry driver. 
Watch it here:
What Happened?
Two 'ah-bengs' and a woman blatantly jaywalked in front of oncoming traffic at Victoria Road. 
The lorry they obstructed honked them for their blatant disregard for road safety.
And boy, oh boy, did that honk shatter both their fragile ego.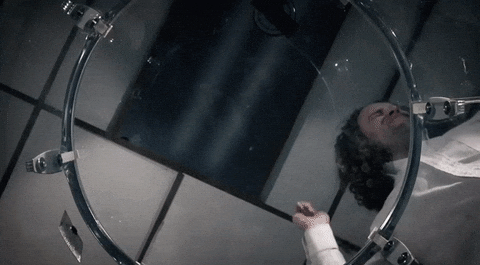 Compensating For Their Shattered Ego
Both 'ah-bengs' immediately gestured at the lorry driver with their hands to signal to the lorry driver, "What's your problem?!"
'Ah-beng' #1 in the long pants, then threw a lit cigarette at the lorry, but it rebounded and hit him in the face.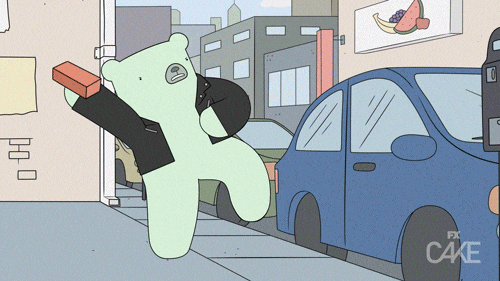 Meanwhile, ah-beng' #2 in shorts made an intimidating action of wanting to 'rush' towards the lorry, only to be held back by his 'zha-bor'.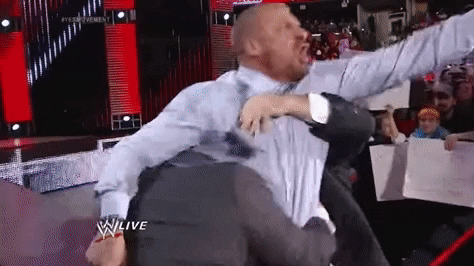 As the lorry drove down the road slowly, 'ah-beng' #1 continued walking alongside the lorry while shouting at the driver. 
Just then, he suddenly jumps and attempts to spit inside the lorry, only to lose his balance and fall ass-first onto the road.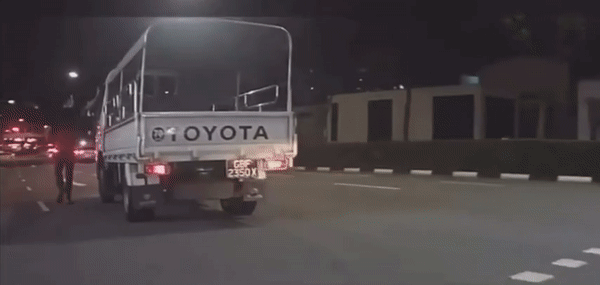 NGL, it is hilarious that he acts all tough but can't do something as simple as jumping without falling over. 
The lorry driver then proceeded to stop at the curbside and settle with those uncouth beings. 
Unfortunately, what happened afterwards remain unknown, as the video ends after the lorry driver opens his door. 
A Lesson To Learn
A takeaway from this incident would be to get yourself a woman who stops you from doing stupid shit. 
Unless, of course, your woman is a 'Karen' like the one in this viral incident:
In that case, GLHF! You might end up getting arrested for doing stupid shit like the Bentley driver.
Netizens' Comments
🤷‍♂️
In a nutshell. 
You never hear meh? Bentley driver kena arrested liao. 
========
Receive a $10 PayNow for every submission we publish on Facebook! Simply WhatsApp us ➡️https://bit.ly/3c6JERA
1