A gang of 11 cyclists chase down a car and challenges the driver to a fight for honking at them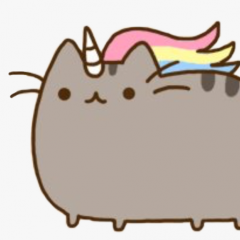 As of January 1st, all cyclists in Singapore have to maintain a maximum length of 5 bicycles per group on the roads. Failure to heed this new regulation will result in a whopping $150 fine for errant cyclists.
While most have kept to this new regulation, this group of cycling enthusiasts attempts to defy the rules by tackling the roads (and the drivers) late at night.
In the wee hours of 9th Jan, a driver was travelling near Keong Saik Road when he chanced upon the large group of cyclists.
After stopping to let them pass, he tagged behind the group as he needed to make another left turn.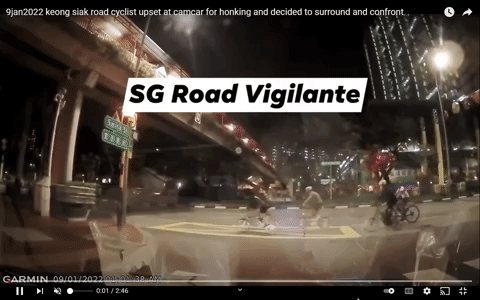 As he drove, he realized that the cyclists were slowing down and stopping to decide what to have for supper in the middle of the road.
Wanting to make his left turn, the driver honked at the group, letting them know of his presence.
This upsets one of the cyclists, who turns his head and glares at the driver.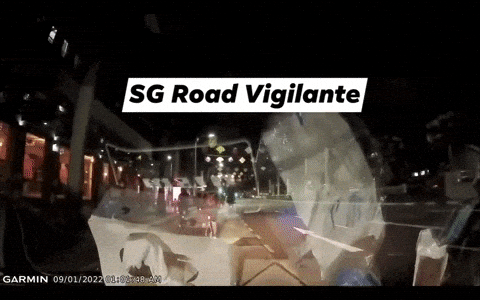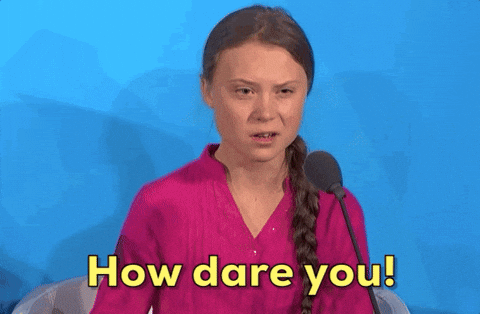 The cam car then makes its way to pick up a passenger in a nearby alleyway while being chased down by a group of upset cyclists.
As the driver was about to leave, he notices one of the cyclists approaching his vehicle from the right.
The angsty rider plops in front of the vehicle to block its way as his other friends arrive, shouting vulgarities and challenging the driver to a fight.
The cyclist in blue throws down his bike, angrily gesturing at the driver for honking earlier on.
He even smacks the car's bonnet a few times as he confronts the driver.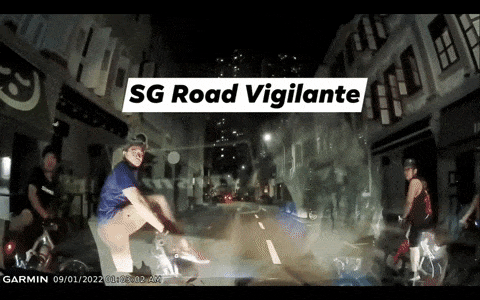 The video ends with a picture of a handprint on the window of the cam car.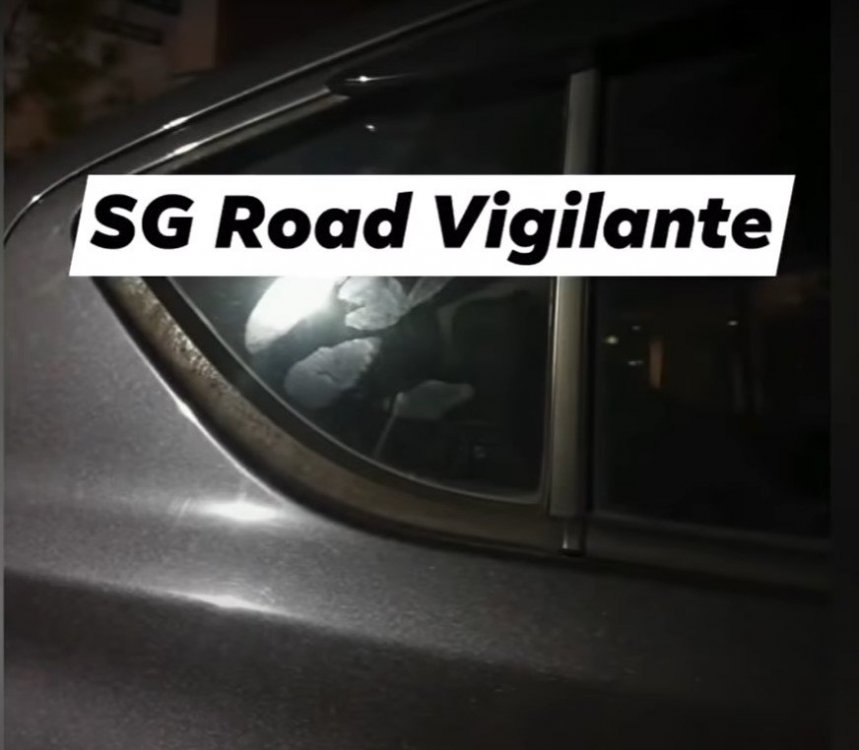 Harassment in Singapore
According to the Protection from Harassment Act (POHA), any person who threatens, abuses or insults (whether by behaviour, words or other forms of communication) with the intention to cause and did cause another person alarm, harassment or distress, will be guilty of an offence.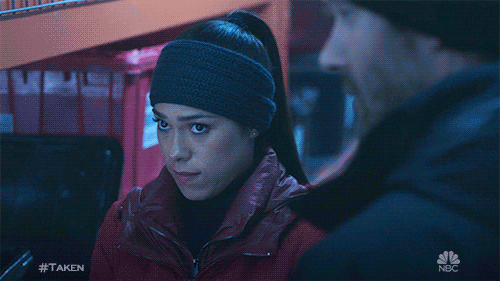 Offenders will receive a fine of up to $5,000 and/or an imprisonment term of up to 6 months. For repeat offenders, the punishment will be doubled.
For causing someone to believe that unlawful violence will be used against him, offenders will face another charge and receive a fine of up to $5,000 and/or imprisonment terms of up to 12 months.
Lastly, unlawful stalking is also an offence under the POHA and it constitutes:
Following someone

Loitering in areas near someone's home or business

Giving or leaving someone gifts despite being asked to stop doing so

Keeping someone under surveillance

Repeated circulation of revealing photographs of a classmate to other classmates
If convicted, offenders will receive a fine of up to $5,000 and/or an imprisonment term of up to 12 months.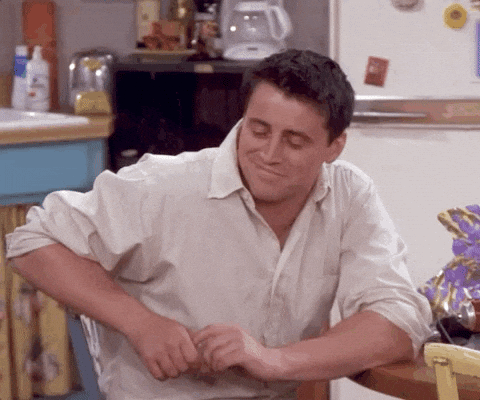 Netizens' reactions
I agree with this comment. While cyclists are more vulnerable on the roads, it does not mean that they get to do whatever they want on the road. 

I think that would create more issues instead 😥
Is there such a thing as bicycle gangs?
========
Receive a $10 PayNow for every submission we publish on Facebook! Simply WhatsApp us ➡️https://bit.ly/3c6JERA