Road raging Mercedes driver punches an Audi driver in the face for not giving way to him
Last week, the viral Bentley driver incident made us wonder about the association between rich people and their obnoxious behaviour. 
This week, we get a Mercedes driver who possesses similar obnoxious qualities. 
Watch the video here: 
What Happened?
This road rage-induced incident occurred in the vicinity of private estates at Kovan Road.
A Mercedes driver who wanted to turn right into an apartment estate took a grudge against an Audi driver who was going straight and had the right of way. 
As the Mercedes driver started filling with rage, he alighted from his car to confront the Audi driver while impeding its way.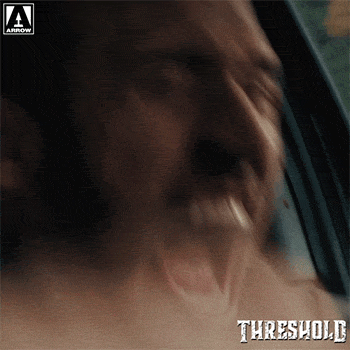 The Mercedes driver started shouting and gesturing wildly to the Audi driver while not wearing any face mask. 
It can be observed that the Audi driver had wound down the window, most likely to respond to the Mercedes driver's confrontation. 
Just then, the Mercedes driver took a few steps back as matters seemed to cool down. 
At the next moment, the Mercedes driver took a gradual leap forward and landed a 'flying punch' right in the Audi driver's face before walking away.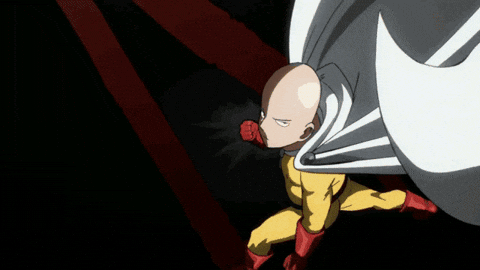 NGL, the Audi driver deserves mad respect for doing the right thing by keeping his cool and not retaliating. 
Living Under A Rock
Do you know what grinds my gears? Someone's audacity to think they can get away with it after committing a blatant, unlawful act. 
The Mercedes driver must be thinking that he still lives in the 1960s when he was 'young and dangerous', before the existence of technology.
Well, jokes on him - With the existence of dashcams and social media, his unlawful act will not go unnoticed. 
Netizens' Comments
Tell me about it. Do you know how many videos I have come across that had no head or tail???

Was this what people did back in the day when the yellow box was non-existent? LOL.

Bopian, 老 hero needed to compensate for his fragile ego.

========
Receive a $10 PayNow for every submission we publish on Facebook! Simply WhatsApp us ➡️https://bit.ly/3c6JERA