Illogical burly Honda CRV driver picks a fight with cam car for giving way to him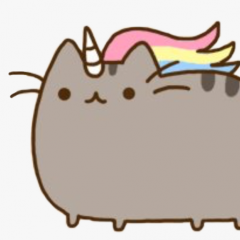 This Vin Diesel lookalike takes 'no chill' to the next level when he gets honked for driving recklessly.
In this video, a driver was on his way to work when he meets a short-tempered and illogical Vin Diesel (SG version).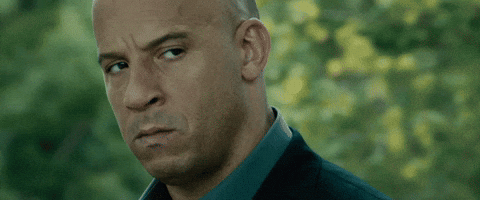 The video starts with the cam car driver making a left turn on Circuit Road.
He notices a white Honda CRV cutting across the double white lines as he does so.
The white vehicle aims for the right lane (aka the one the cam car driver was already on) as it slides across the road like a seal into the ocean.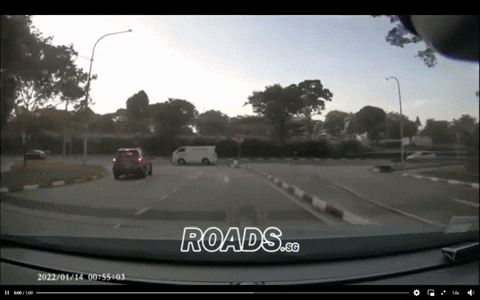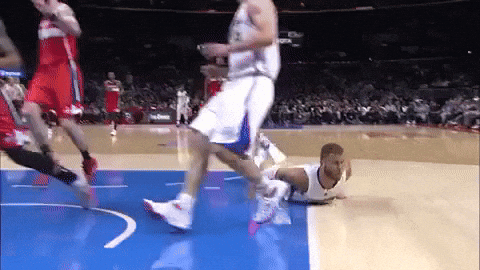 Not wanting to be hit by the CRV, the cam car driver presses his horn to alert the other driver of his presence.
This triggers the driver, who has not made it entirely into the lane yet but was ready to throw hands in the middle of the road.
After adjusting his car's position, the bald bold driver gets out of his car and starts one of the shortest confrontations I have ever seen.
He glares threateningly at the cam car before waving his hands madly and scolding the driver for honking at him.
After 5 seconds, he gets off his high horse and angrily returns to his vehicle.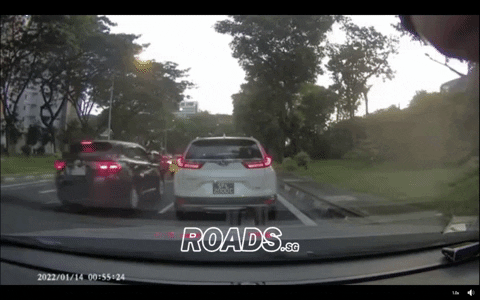 Honestly, I don't know how some drivers can have such high egos when they are so blatantly in the wrong.
Guessing game: How many demerit points does this driver deserve?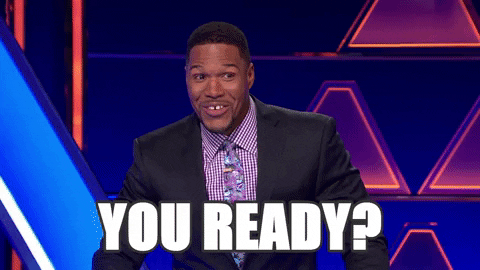 Firstly, crossing double white lines is not allowed in Singapore. Drivers found guilty will receive a $150 fine and 4 demerit points.
Secondly, drivers who fail to give way to oncoming traffic at a controlled or uncontrolled junction will receive a fine of up to $200 and 4 demerit points.
Thirdly, drivers who fail to indicate or provide warning signals while driving will receive a fine of up to $150.
Fourthly, while the confrontation only lasted about 5 seconds, it is still considered an act of road rage. According to the law, road rage happens when the driver, or passengers, alight from their vehicles to harm each other in a moment of anger. Offenders will receive a fine of up to $5,000 or an imprisonment term of up to 12 months.
Lastly, drivers found guilty of careless driving will receive a fine of up to $250 and 6 demerit points.
If we add all of these charges together, our burly Vin Diesel might be looking at a fine of up to $900 and 14 demerit points (not inclusive of road rage).
Netizens' reactions

========
Receive a $10 PayNow for every submission we publish on Facebook! Simply WhatsApp us ➡️https://bit.ly/3c6JERA