Honda Odyssey driver and taxi uncle stops in the middle of the road to exchange a series of glorious expletives
There is a saying that goes like this: "If you are not angry when you drive, you are the one making others angry."
It is true to a certain extent, except that it is more towards being annoyed than being angry.
However, for this particular taxi driver, he may have taken that quote a bit too far. 
Watch the video below to see how he expresses his anger towards a fellow motorist:
Warning: The following video features plenty of Hokkien vulgarities, voice cracking and inaudible shouting. Watch it at your own risk!
What Happened?
The incident occurred along Jalan Sultan. 
Apparently, the Honda Odyssey driver cut from the extreme left to the extreme right lane (taxi driver's lane) without checking and almost caused an accident. 
The Honda driver's behaviour angered the taxi driver, which prompted the taxi driver to honk him.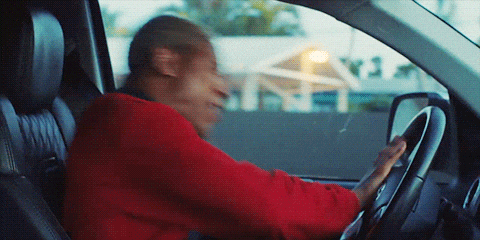 Unhappy at being honked at, the Honda driver stopped in the middle of the road, impeding the path of the taxi driver. 
Subsequently, both drivers alighted from their cars, and they began to exchange a series of glorious expletives.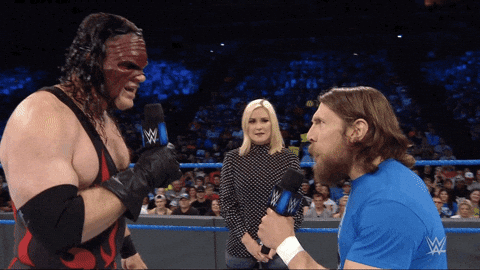 Below is a brief and translated version of their confrontation: 
Quote

Taxi driver: "You don't want to go ah?! x3 I post on Facebook ah knn pub@r!!"

Honda Odyssey driver: *Points at the taxi driver, while about to say something*

Taxi driver: *Inaudible shouting for 5 seconds* I scared you ah? N@bei ch*&bye!!

Honda Odyssey driver: N@bei ch*&bye!!

Taxi driver: *Continues shouting vulgarities until Honda driver gets into his car*
A Mere Coincidence?
IMO, the taxi driver ain't no angel either. 
It feels as if he was out to pick a fight with the Honda Odyssey driver for cutting into his lane. 
And somehow, there wasn't any footage of the Honda driver performing what the taxi driver claimed he did. 
That's a bit too coincidental, isn't it?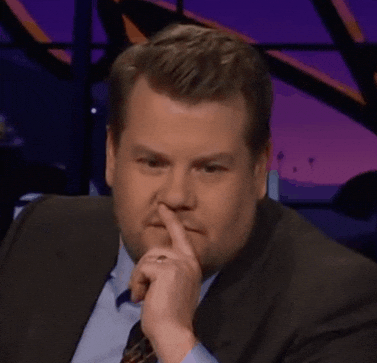 Netizens' Comments
Seems like the taxi driver was seizing the opportunity to vent his frustration on the Honda Odyssey driver.
Sorry, I snickered at this comment.
@Honda Odyssey driver Pls upload your dashcam footage.
========
Receive a $10 PayNow for every submission we publish on Facebook! Simply WhatsApp us ➡️https://bit.ly/3c6JERA
1