Mitsubishi Evo 10 performs a timely pop and bang which literally smoked a salty cam car driver
In the public's eyes, most often confuse/label Japanese sports cars as an 'Ah beng' car or an ordinary car that has been 'zhng-ed'.
In Singapore, it is common for these cars to get hated by the public.
Here's one such example:
What Happened?
In a user-submitted video, the driver/passenger of the cam car can be heard making some remarks about the blue Mitsubishi Evolution X in front of it.
The remarks included a sarcastic attempt to mimic the Evo X's noise.
Moments later, as the Evo X enters an expressway, it performs a quick launch, resulting in pops and bangs.
Thick black smoke and flames could also be seen shooting out of its exhaust.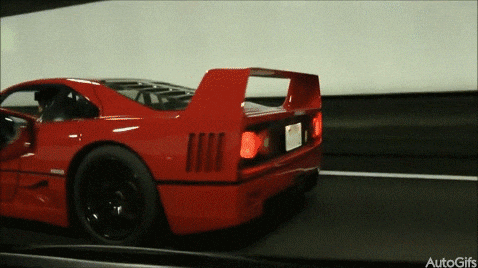 I must say that the 'smokescreen' was a rather timely response to the complaints coming from the cam car. 
Illegally Modified?
This might be the first question that pops into your mind for the uninitiated.
However, the black smoke, flames, pops and bangs produced from the Mitsubishi Evolution X are due to the anti-lag system installed in the car. 
Therefore, it is highly unlikely that the Mitsubishi Evolution X was illegally modified.
However, there is still a chance that the car is 'illegally modified' if LTA thoroughly inspects the car. 
For all you know, it could be labelled as 'illegally modified' due to heavily tinted windows.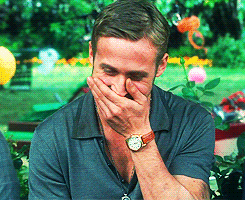 Netizens' Comments
Must be because cam car's first time experiencing pops and bangs. 
NGL, Evo X is a nice car😍
Every day we learn something new. 
========
Receive a $10 PayNow for every submission we publish on Facebook! Simply WhatsApp us ➡️https://bit.ly/3c6JERA
1