Clueless driver cuts into this uncle's lane while turning and receives a public verbal bashing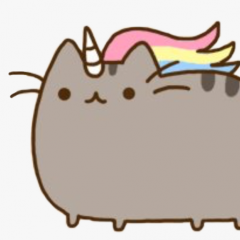 Angsty uncle takes time out of his day to teach a blur driver a lesson.
The video starts with the cam car behind the uncle, who was driving a Mazda CX-3.
As the lights changed, the black Mazda proceeded to make its turn, only to be rudely cut off by a white Hyundai Elantra that had turned into the wrong lane. 
This infuriated the uncle, who honked loudly to alert the white car of his presence.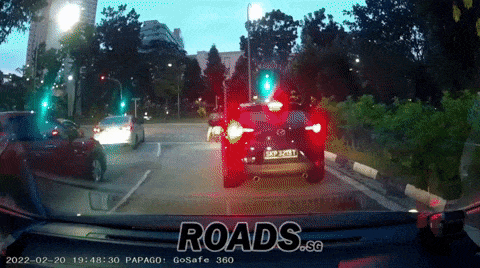 Here is a closer look: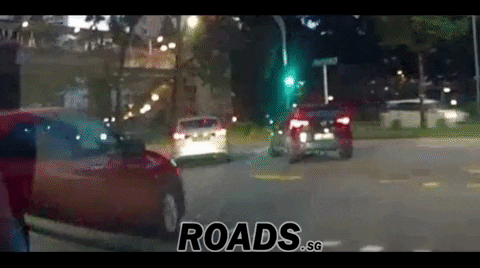 As the cam car continued driving down the road, the Mazda suddenly revved its engine and sped ahead.
The uncle then slotted himself back into the first lane, right in front of the fella who had previously cut into his lane.
He then hit his brakes, scaring both the Hyundai and the cam car driver.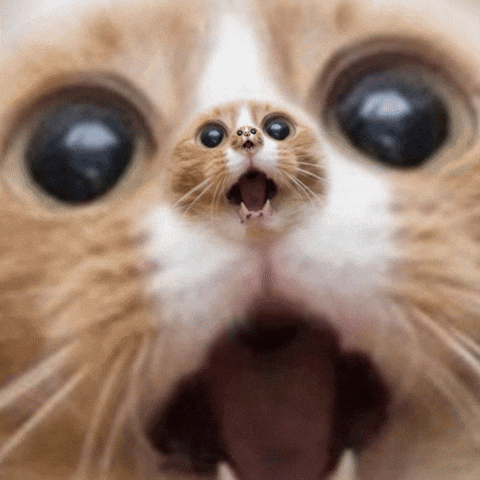 As the cam car came to a stop, the uncle from the black Mazda alighted from his vehicle and angrily approached the white Hyundai.
He then gave a pretty stern verbal lashing to the driver before making his way back to his vehicle.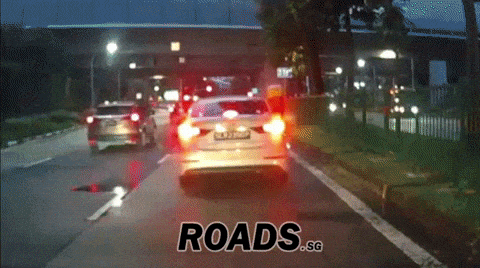 The video ends with all three vehicles driving off after the uncle's confrontation. 
Netizens' reactions

Seeing how he just turned into the wrong lane, I would guess that it's probably the Hyundai driver's first few times on the road.

These people obviously need to be sent back to their driving schools! Was their instructor asleep at the wheel when they did their TP? 😒
If the uncle hadn't publicly confronted the fella, this would have been 100% in his favour.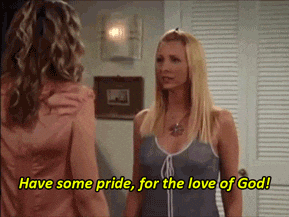 ========
Be the first to get the latest road/ COE news, and get first dibs on exclusive promos and giveaways in our Telegram SGCM Community. Join us today!
1