BMW 320i performs a reckless overtaking manoeuvre and causes a motorcyclist to skid (or did it?)
In most cases, a loss of traction is likely to occur when a car negotiates a bend at high speed due to the drastic weight shift in the car's weight distribution.
As such, it is never a good idea to negotiate a bend at high speed, let alone overtake at a bend. 
However, some drivers still do it regardless, such as this BMW driver: 
What Happened?
This incident occurred along Lornie Drive.
At a bend towards Lornie highway, a BMW 320i performs an aggressive overtaking manoeuvre.
He switches from lane 2 to lane 1, overtaking the cam car from the left.
After that, he overtakes a lorry from the right on lane 2.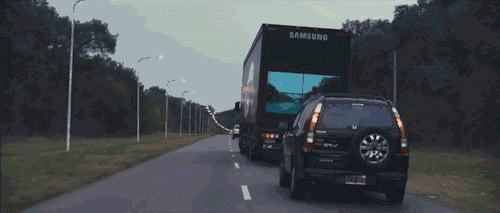 During the multiple lane switches, the BMW went too close for comfort with a motorcyclist in front of it. 
As a result, the motorcyclist lost balance and fell, rolling multiple times on the road. 
May I also bring to your attention how the BMW driver diligently used his signal indicators amid all the overtaking action?!
Unclear of What Happened
Some netizens retorted, voicing out that the BMW sideswiped or bumped the motorcycle's rear tyre, which caused the motorcyclist to lose control.
Well, there is a possibility that the situation above could have happened. 
However, it is impossible to determine from the dashcam video above due to the camera angle. 
Regardless of the incident, what is important is that the motorcyclist emerged from the incident unscathed.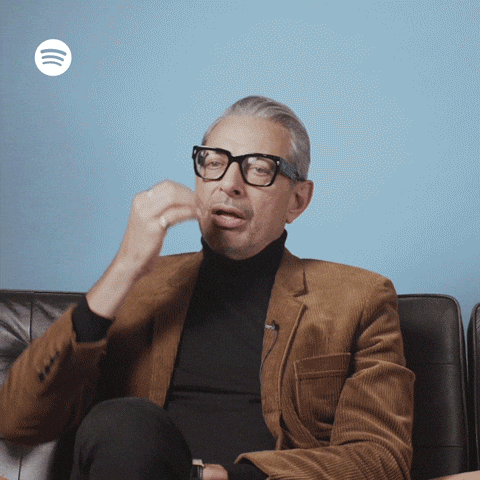 Netizens' Comments
And it goes on and on and on....
True.
What a troll!
=========
Be the first to get the latest road/ COE news, and get first dibs on exclusive promos and giveaways in our Telegram SGCM Community. Join us today!
1