Driver honks at a PAB rider and ends up getting bullied and harassed
If you are unaware, PAB stands for power-assisted bicycles, the 'legal version' of e-bikes that can be used on our roads.
Unfortunately, this one reckless PAB rider simply could not stand getting honked while on the road and ended up road raging.\
Watch the video here: 
What Happened?
A PAB biker was recklessly riding along Serangoon Ave 3 and was honked at by a car behind him. 
Upon getting honked at, the PAB biker instantaneously became noticeably upset and turned around to confront the driver.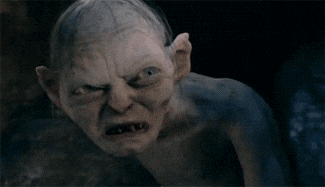 As he approached the driver, the PAB biker slapped the car's bonnet once and hit the driver's side window. 
He then aired his grievances before swinging open the car door forcefully. 
The forceful swing of the door caused it to close by itself after being fully extended. 
What Happened Off-Camera
According to the user who submitted the video, the driver, an elderly uncle, was extremely shaken by the encounter and was 'teary-eyed'.
Apparently, the PAB rider dropped his number plate at the incident site
It was subsequently retrieved by the cam car driver and the uncle.
And let's be real here: The uncle did not deserve that kind of treatment. 
His honk was a subtle honk to alert the PAB rider rather than a honk to provoke him.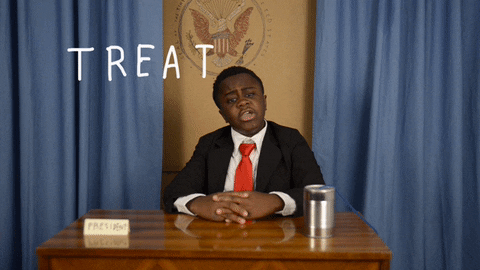 SMH, another unjustified case of bullying. 
Netizens' Comments
Just like cyclists. 
The uncle was indeed trying to alert the PAB rider of his surroundings. 
What offences do y'all think the PAB rider committed?
Drop them down in the comment section!
=========
Be the first to get the latest road/ COE news, and get first dibs on exclusive promos and giveaways in our Telegram SGCM Community. Join us today!