Hero or villian? Man kicks bike to stop a free-wheeling kid from crashing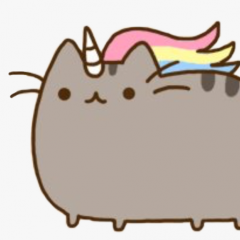 Although there were 'casualties' in this incident, the man did end up stopping the bike.
A confusing video showing a man kicking the bicycle of a young child as he free-wheels down a slope is currently going viral. 
In the video, the child, who is not wearing a helmet or any safety gear, attempts to free-wheel down a slope.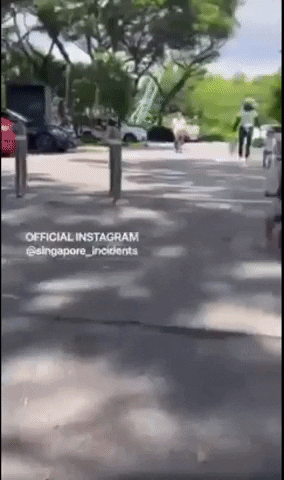 While the slope does not look that steep, it is dangerous for any child (and adult) to ride a bicycle in public without some sort of protection. 
The child could be heard screaming (out of fear or joy?) as he goes down the slope.
An unidentified man notices the little boy struggling to control his 'vehicle' and runs up to the speeding bicycle.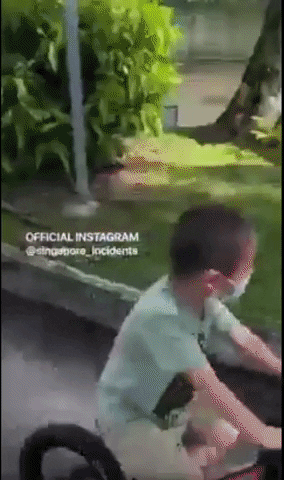 He immediately kicks the bicycle to stop the child in his tracks.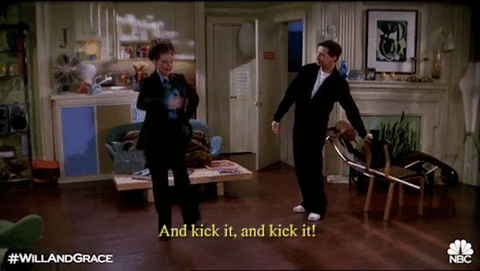 This works a little too well as the child flies off his seat and lands face-first on the pavement.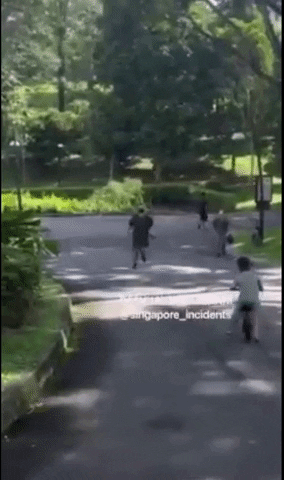 Although the child did sustain some light injuries, the way he fell with his bicycle was hilarious.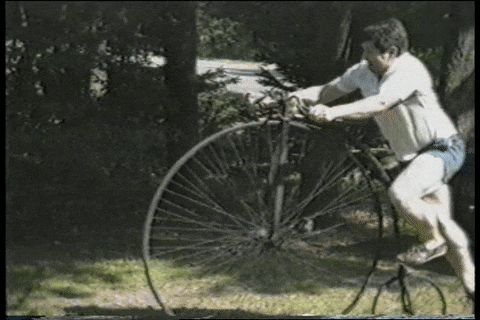 The man then looks back towards the camera's direction in search of the boy's parents. 
Before the video ends, the child could be heard crying from the pain.
Netizens' reactions
This video garnered mixed reactions from netizens, some of whom feel that the man could have used a better method to stop the child from getting hurt.
While it has not been confirmed yet if the man is the child's father, his fast reaction is something to applaud. Maybe he plays football a lot?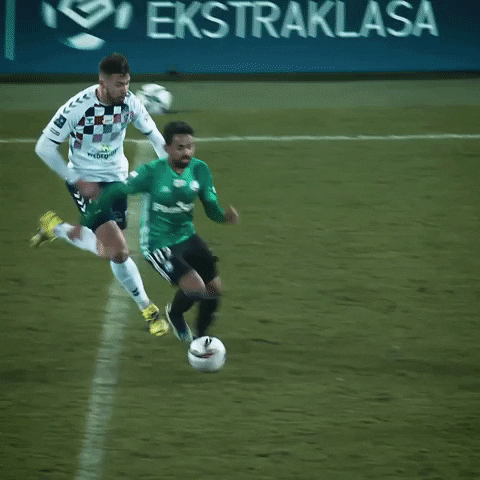 Honestly, I would have done the same thing to stop the kid from further harm. 
The injuries that he received from falling off his bicycle was just collateral damage.
At least he didn't collide into a tree or gone off the path.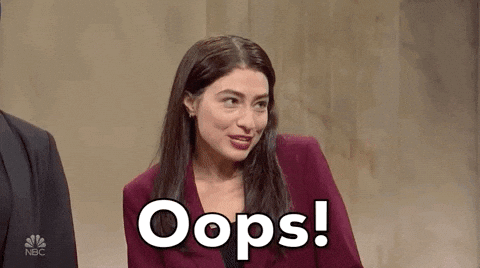 I agree! While this video has been going viral for both the right and wrong reasons, it is always important to stop and help someone in need.
While we might never know if the man is indeed related to the child, at least he managed to save him from a serious injury!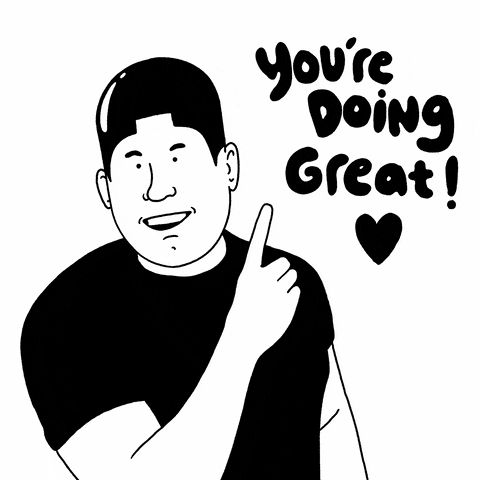 ========
Be the first to get the latest road/ COE news, and get first dibs on exclusive promos and giveaways in our Telegram SGCM Community. Join us today!