Forgetful driver leaves the fuel nozzle in his petrol tank and attempts to bring home the entire gas station by accident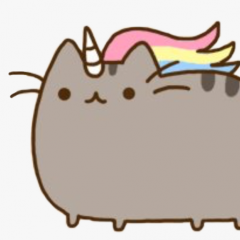 This is what happens when petrol prices are through the roof.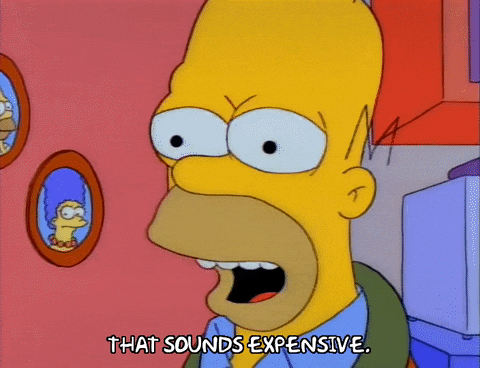 A hilarious video of a driver pumping petrol in Malaysia has surfaced on Facebook.
In the video, the driver of a black car was pumping petrol at a gas station.
After filling his tank, the driver starts to drive away, failing to realise that the nozzle of the petrol dispenser is still tightly attached to his vehicle.
This results in a rather embarrassing moment as the driver experiences some resistance – without knowing why.
The driver's attempts to leave the station with the nozzle attached almost uprooted the entire gas pump.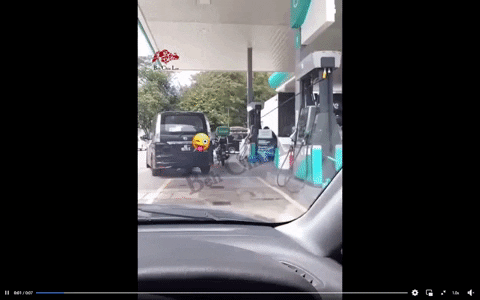 The hose that connects the car to the gas pump eventually gives way and detaches from the machine, allowing the driver to finally drive off.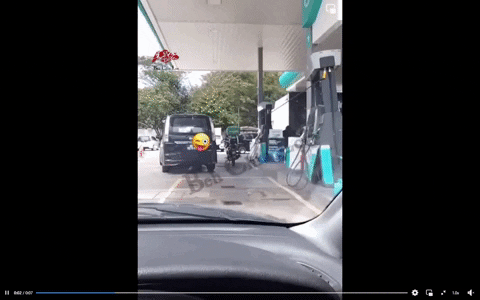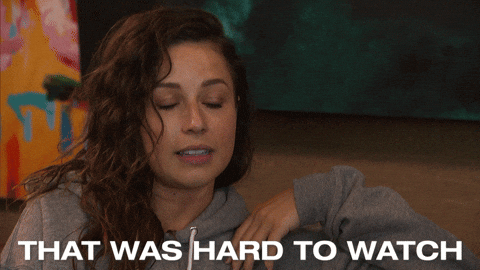 SG petrol price hike
The entire country recently observed a substantial price increase in petrol after the Ukraine crisis.
On Monday morning, Shell raised its price of 95-octane fuel by eight cents to $3.06 per litre. Other companies soon followed, with Esso at $3.04, Caltex at $2.98, Sinopec at $2.95 and SPC at $2.87.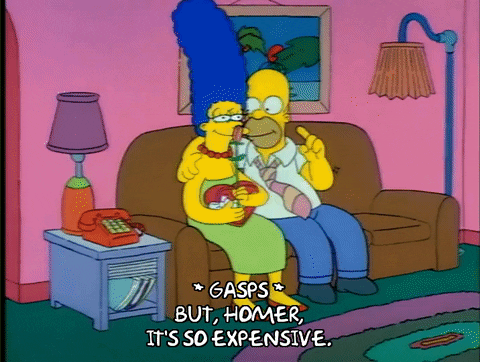 With the prices of oil soaring in Asia to USD$130.50 a barrel, observers predict that the costs of 95-octane across other brands will hit $3 by the end of the month.
A diagram by Petrol Watch Singapore's Facebook page highlights the most recent petrol prices at the moment.
Netizens' reactions
Posted with the caption 'Fuel prices in Malaysia so cheap he want to take the whole thing home', many netizens found themselves relating to the driver after the recent petrol price hike.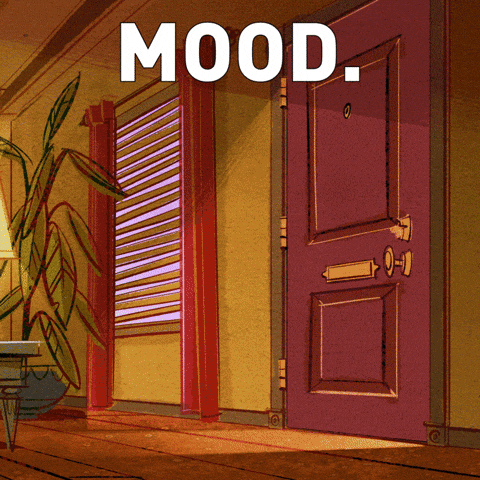 Maybe he's trying to squeeze out those last few drops? 🤣
Some netizens called out the person filming the entire situation for not reminding the poor clueless driver.
Other netizens suspect that the driver might have been trying to scam the station and avoid paying for the fuel.
Nevertheless, with Malaysia reopening its borders on April 1, many local drivers are looking forward to getting to refuel their tanks for less (and possibly 'da bao' their own petrol pumps as well).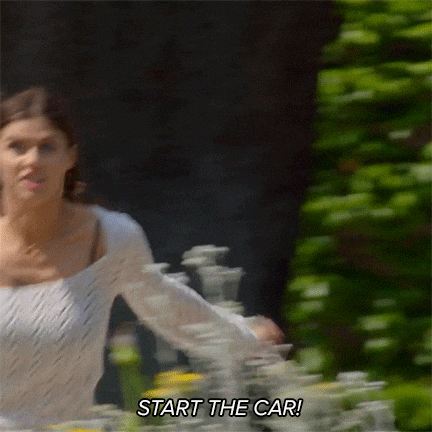 ========
Be the first to get the latest road/ COE news, and get first dibs on exclusive promos and giveaways in our Telegram SGCM Community. Join us today!
1