Motorcyclist rear-ends a Renault Fluence and does an Olympic-worthy, perfect 10 flip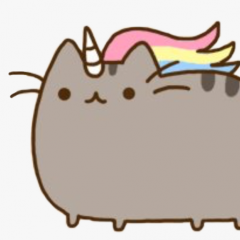 This motorcyclist shows us why it's important to always keep your eyes on the road!
In this video, a seemingly distracted motorcyclist follows closely behind a white Renault Fluence as the pair navigates through roads filled with busy roadworks.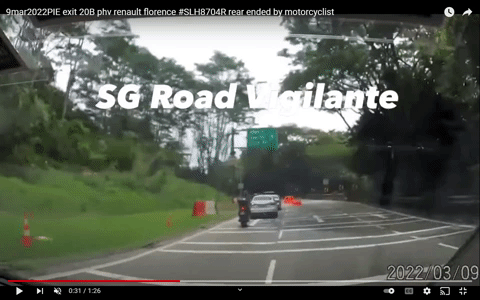 Throughout the entire video, the motorcyclist could be seen tilting his head up and down multiple times.
Upon approaching an underground tunnel entrance, the white PHV slows down to join the long queue of vehicles waiting to enter.
However, the distracted rider fails to anticipate this sudden change and ends up rear-ending the Renault.
The impact force forces the motorcycle to flip forward, throwing the rider down onto the road face-first.
With his feet against the car, the rider manages to lift his motorcycle off of himself.
He walks to the side of the road and removes his helmet, revealing broken pieces inside.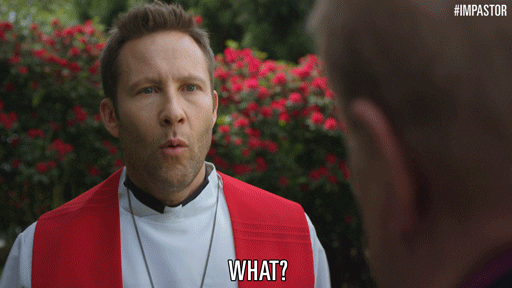 Concerned, the driver of the white Renault and the cam car alight from their cars to check on the rider's condition.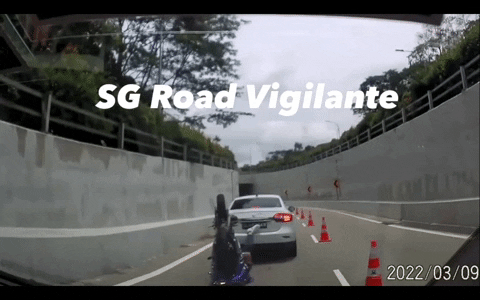 Netizens' reactions

While we may never know for sure if the rider was looking at his phone, the number of times he kept looking down was suspicious.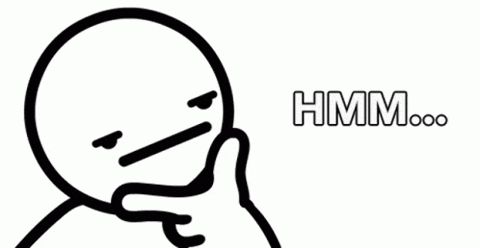 He can represent SG at the next Olympic games. #motorcyclistforparis2024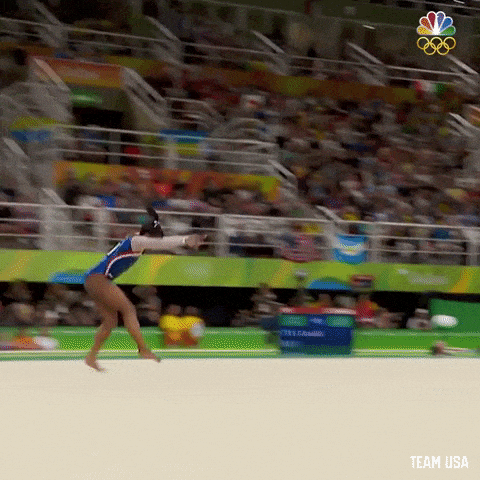 Indeed! Kudos to both drivers for immediately checking on the motorcyclist! Hope he is alright! 
========
Be the first to get the latest road/ COE news, and get first dibs on exclusive promos and giveaways in our Telegram SGCM Community. Join us today!
1