An entitled taxi driver refuses to queue outside Orchid Country Club and ends up being a traffic nuisance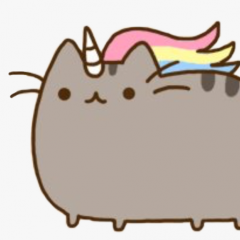 It's time for LTA and the TP to take this taxi driver down a peg. 
Posted less than two hours ago on Facebook, a fellow citizen spotted a Transcab driver driving a Renault Latitude outside Orchid Country Club. 
Situated along Yishun Avenue 1, the red cab noticed a queue for vehicles to turn out of the road.
Not wanting to join the long line, the taxi crossed the double white lines (yikes!) and tried to exit the lane in the opposite direction.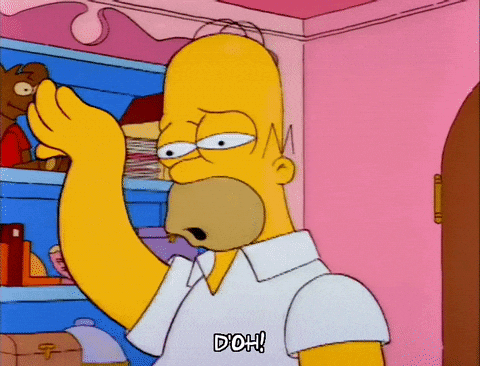 In all honesty, if the roads were clear, his plan would have worked.
However, just at that moment, a blue cab and a silver van wanted to turn into the lane from the main road. 
This ends in an awkward face-off between both cabs as the red taxi driver refuses to back off.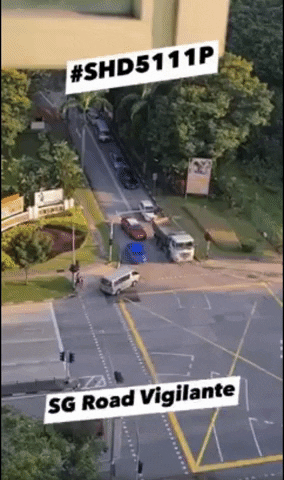 The citizen recording the video zoomed in, showing the driver of the red cab hanging out of the window of his vehicle, presumably yelling at the other cabby.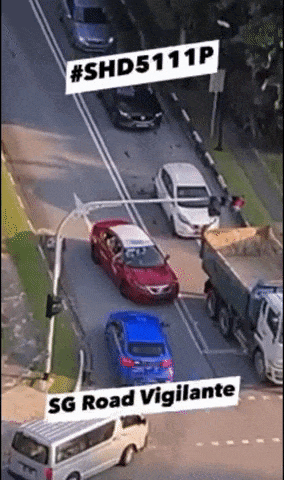 As minutes passed, the Transcab driver stood his ground between both lanes. 
As if things could not get any worse, the driver of a silver car on the main road found himself situated awkwardly in the junction box as he could not make his right turn into the blocked lane.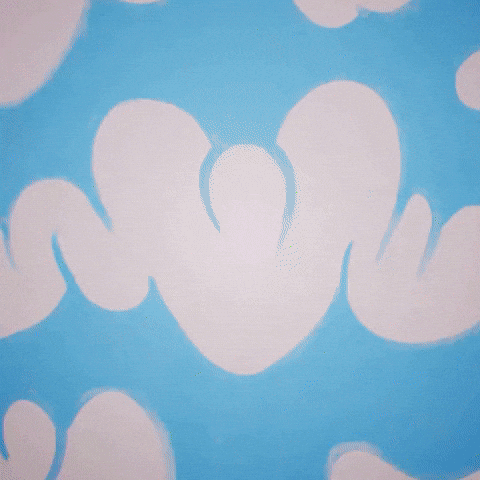 The video ends with the citizen zooming onto the red cab's license plate to identify the entitled and selfish driver. 
Netizens' reactions
Understandably, most netizens were furious over the entitled taxi driver's behaviour.
Besides committing the offence of crossing the double white lines, the driver intentionally blocked the flow of traffic due to his own selfishness. It's no wonder that people were tagging LTA, Transcab and the Traffic Police in their comments to highlight the issue to these authorities. 

I honestly salute the blue taxi driver for not engaging in any road rage with the red driver. I would also honk the taxi until he reversed and joined the queue.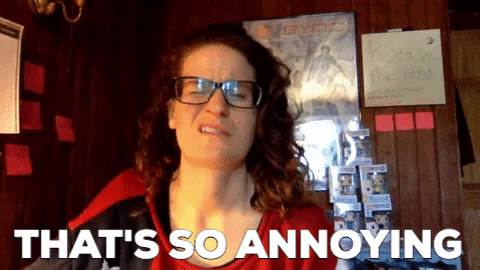 Why though? Why are they like this?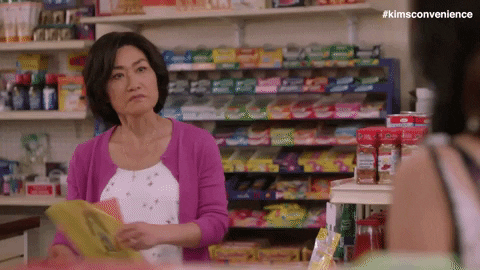 I wonder what Transcab's response will be. Do you think they even take note of the number of complaints they receive on social media?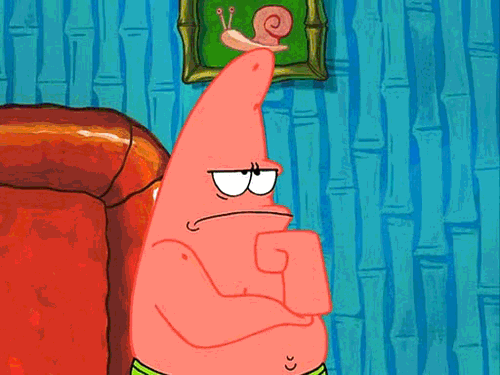 =========
Be the first to get the latest road/ COE news, and get first dibs on exclusive promos and giveaways in our Telegram SGCM Community. Join us today!
1