Herd mentality gone wrong! Pedestrians try their luck and almost gets sent to heaven by a driver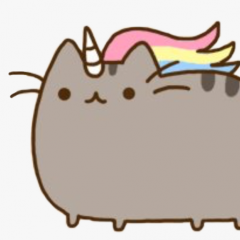 These impatient pedestrians receive the lesson of a lifetime for dashing across a junction when the traffic light is still red.
Last week, a motorcyclist captured the moment when a group of pedestrians decided to abandon the rules of the road for their own. 
The incident occurred at a junction in Clementi Road, just opposite the Police K9 unit.
With the green man signal counting down the last few seconds, the group of pedestrians decided that there was still enough time for them to make the crossing.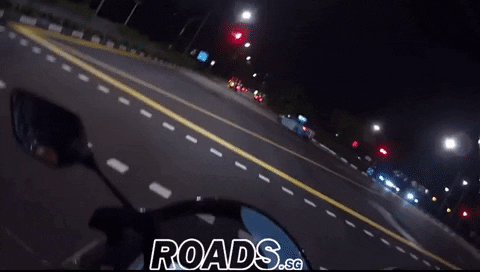 As they stepped foot on the road, the signal immediately turned red. 
Instead of backing away, the group assumed that the vehicles on the road would give way to them and proceeded to cross the junction.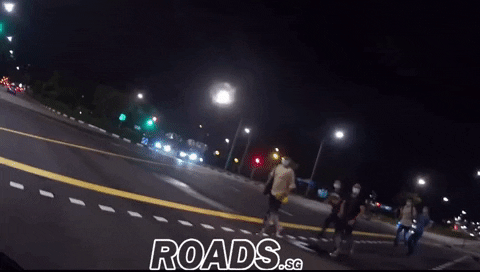 As the first few individuals reached the other end, an oncoming driver entering the junction stepped on his brakes to avoid a collision. 
This nearly sent a pedestrian to heaven as he reached out his arms to deflect the vehicle.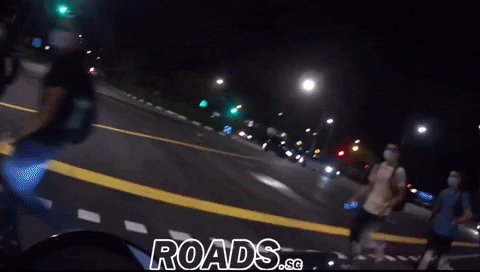 The rest of the group immediately dashed to safety while those behind him raised their hands in an awkward apology.
The video ended with the motorcyclist riding off after the whole group had jaywalked across the crossing. 
Another incident
Earlier that week, another similar incident involving an entitled jogger occurred.
In this video, the cam car and another driver were waiting at a junction for the red light signal to turn green.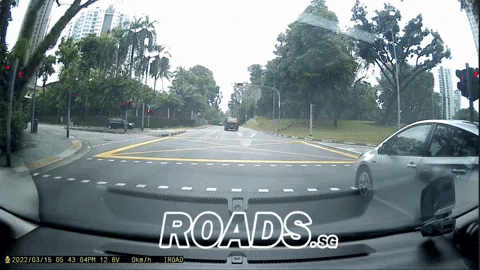 As the lights changed for the drivers, a half-naked jogger suddenly dashed across the junction with his arm raised out.
The other driver drove off, nearly hitting the smug, entitled man, while the cam car stopped briefly.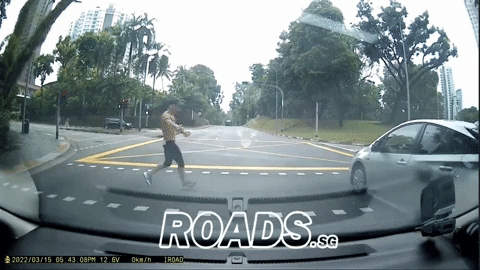 The cam car driver posted the video with the description 'Self-entitled, heck care attitude jogger failed to observe traffic rules and ran across the road on red man causing inconvenience to drivers, that had to stop just for him.'
Netizens' reactions
For the first incident, several netizens were quick to criticise the pedestrians' actions while some provided explanations for their impulsive behaviour.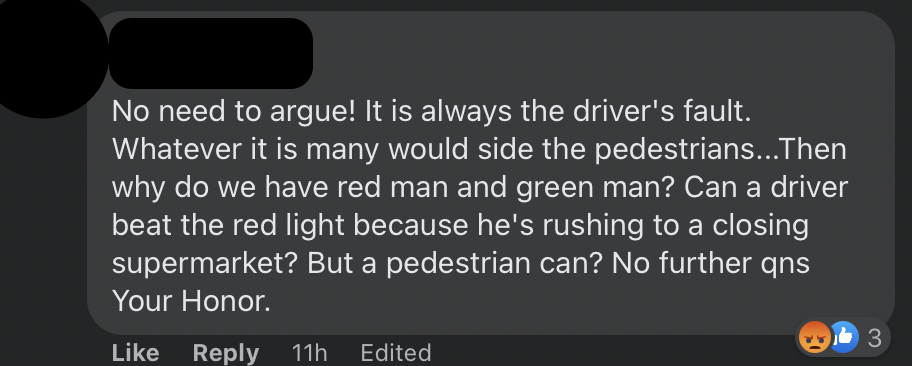 Sadly, that's the reality of driving in Singapore.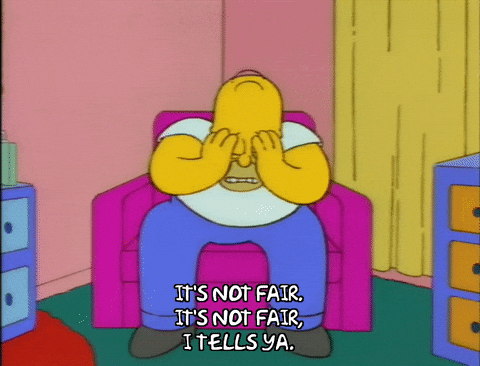 Well said! There's no point in rushing for the last bus when it almost cost you your life.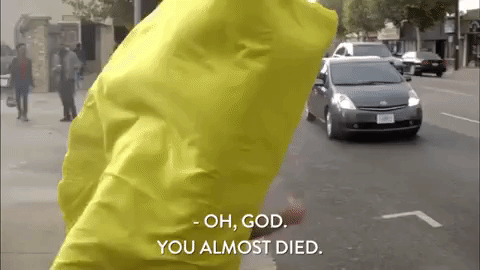 For the second incident, netizens unanimously agreed that the jogger was at fault and should not have continued running across the street to keep his momentum going. 

The irony is real.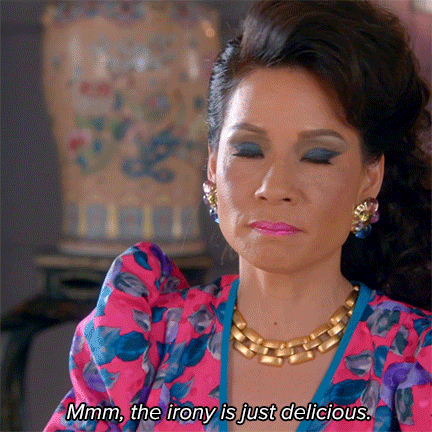 Yep! Just because you're a pedestrian doesn't mean that you have the right to command vehicles to stop for you while you illegally run across the street.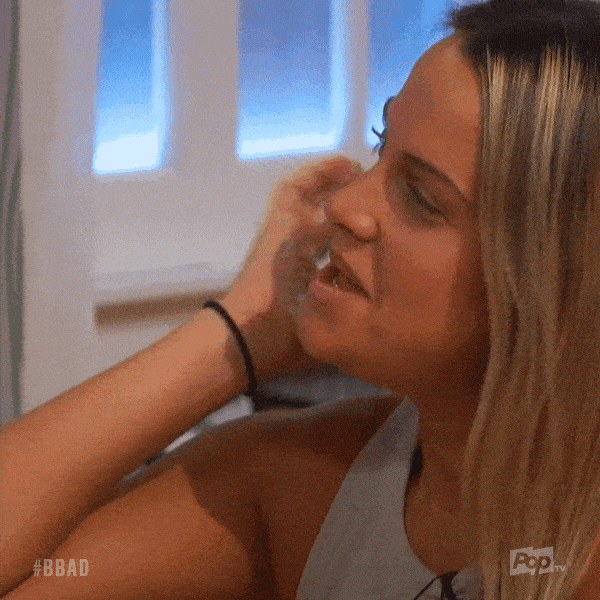 ========
Be the first to get the latest road/ COE news, and get first dibs on exclusive promos and giveaways in our Telegram SGCM Community. Join us today!
1