A lorry loses control and does a 180-degree spin on the PIE, miraculously missed hitting other vehicles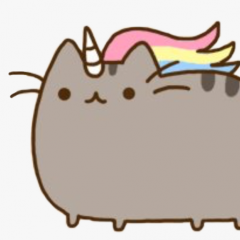 I'm not saying there are supernatural forces behind this incident, but it's not improbable.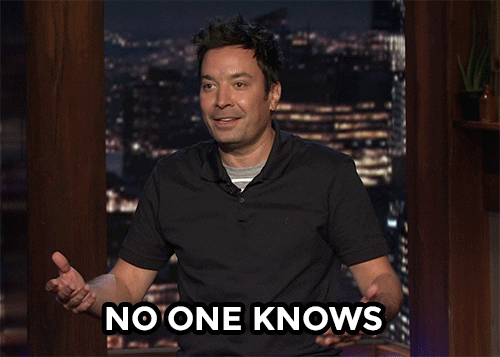 With the cam car travelling in Lane 1 and the lorry travelling on Lane 2, the video starts with the cam car diagonally behind the heavy vehicle on the PIE.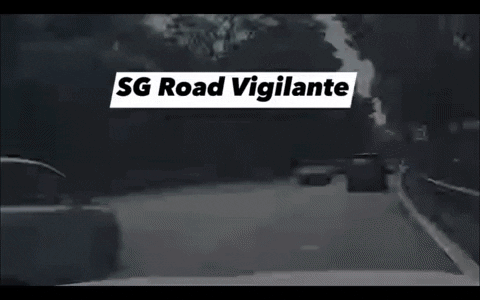 As both vehicles manoeuvre around a bend, the cam car promptly overtakes the lorry. 
This explains the change in perspective throughout the video.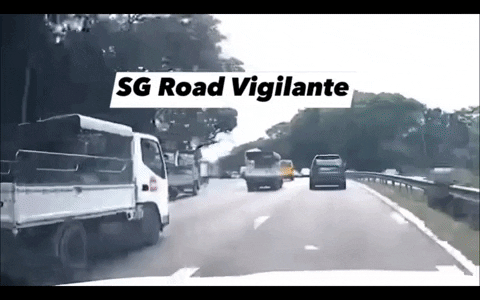 As if something had possessed the vehicle, the lorry suddenly skids to the left.
The driver counters the skid by turning the wheel to his right.
Luckily, no vehicles were between the cam car and the taxi behind it, leaving a vast space open for the lorry to enter.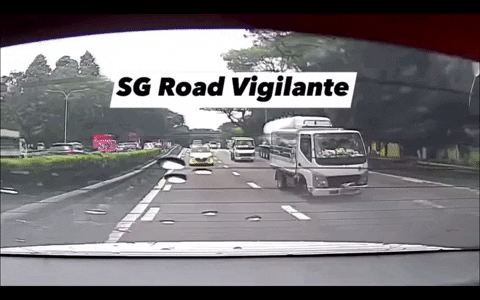 Due to the inertia from the sudden right turn, the back of the vehicle forcefully swings out.
The driver then turns his wheel to the left, resulting in the vehicle performing a 180-degree spin, reminiscent of those served by ballerinas at a recital.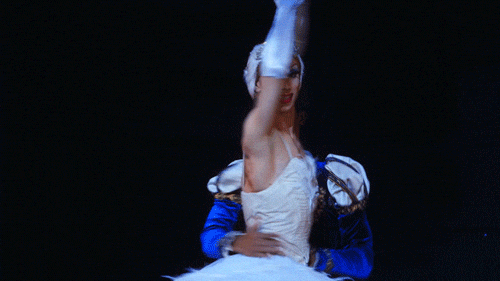 The vehicle ends up back onto Lane 2.
Towards the end, the back of the lorry slams against the front of a moving shipping truck in Lane 3.
Honestly, with that kind of stunt, it is definitely a miracle that the lorry driver managed to avoid a potentially fatal collision.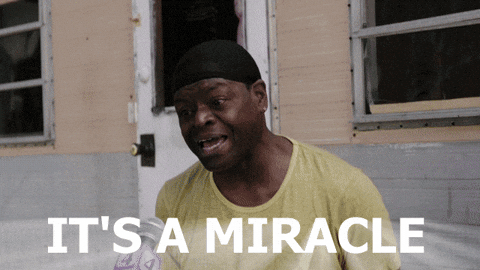 Netizens' reactions
Several netizens commended the driver for his quick thinking and amazing skills at handling a skidding lorry, while others seemed to speculate possible reasons behind the sudden skid.
He was so quick to react too!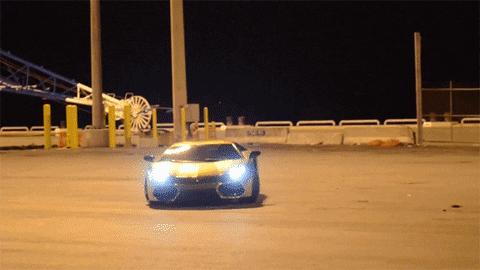 Judging from the video, it is not certain if the lorry was speeding on that day. Seeing how easily the cam car overtook the vehicle, I would not be that quick to jump on the 'lorry must have been speeding' train.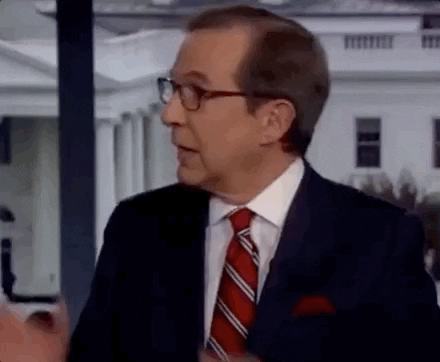 Hopefully, he's alright! 
========
Be the first to get the latest road/ COE news, and get first dibs on exclusive promos and giveaways in our Telegram SGCM Community. Join us today!